About Data Analytics Course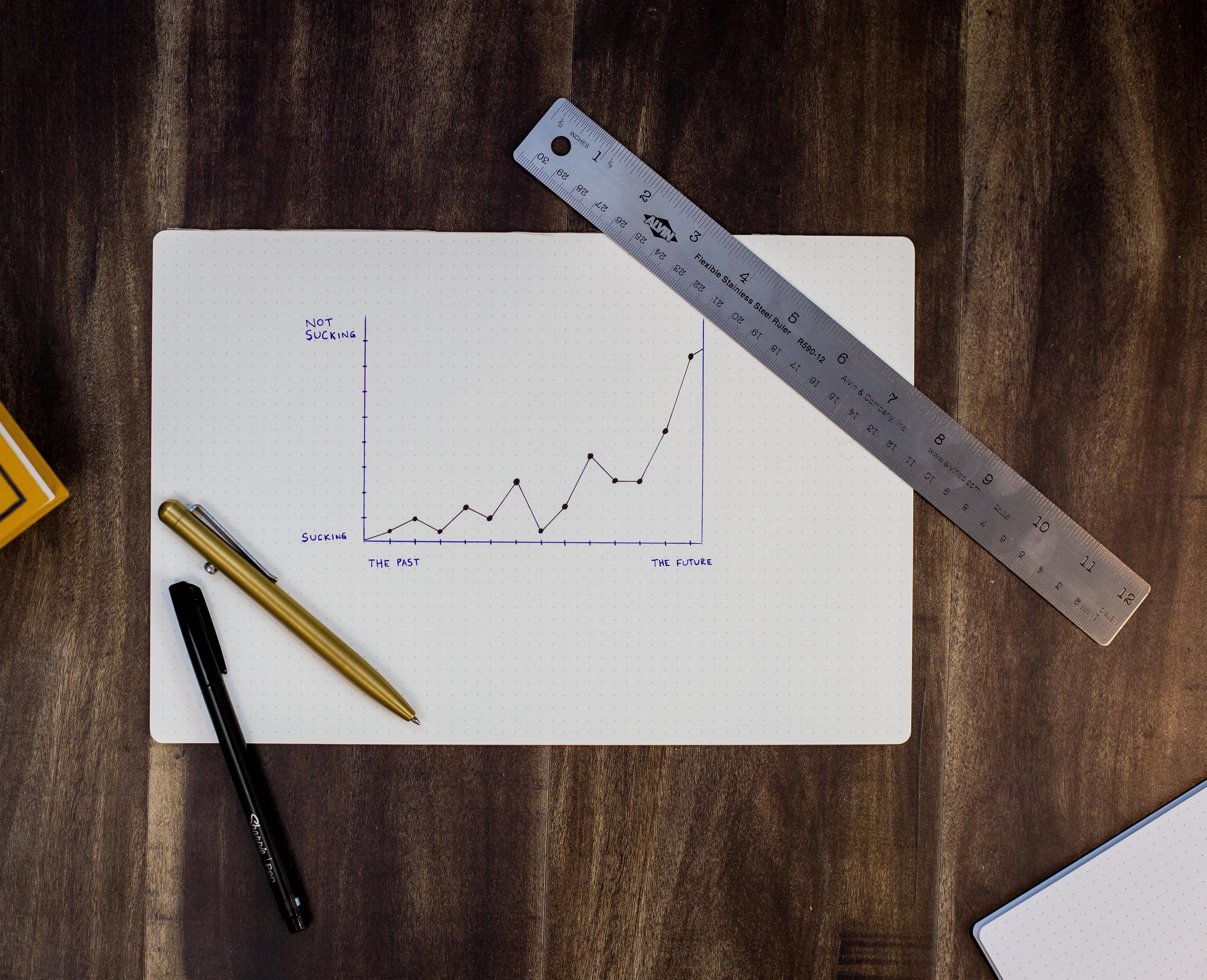 Data analytics is the process of taking information from unprocessed data and turning it into meaningful insights. One of the most in-demand skills in the IT (information technology) industry, need for it is seen across a variety of industries including healthcare, banking, retail, real estate, education, gaming, and more. This course is a comprehensive program aimed at providing participants with the fundamental skills needed to excel in the dynamic field of data analytics. This course offers a deep dive into core data analytics concepts, covering areas such as data manipulation, statistical analysis, and effective data visualization. With a strong focus on practical learning, students engage in hands-on exercises, real-world projects, and case studies to apply their knowledge to real data scenarios.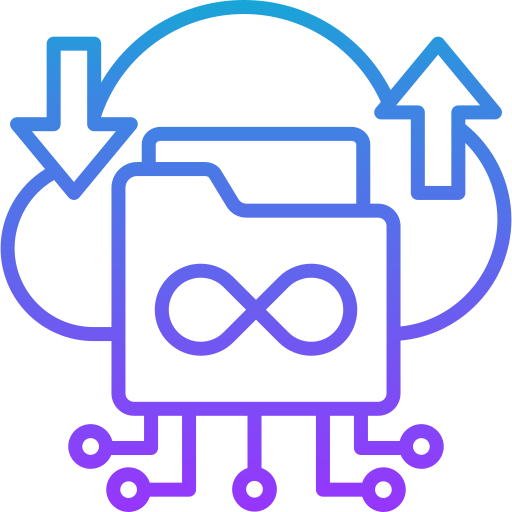 Seamless Data Integration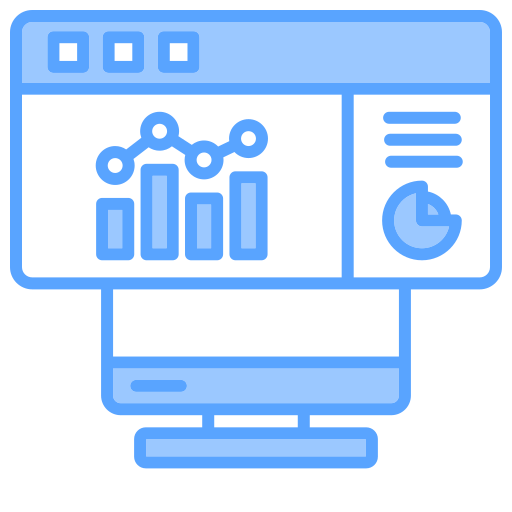 Interactive Dashboards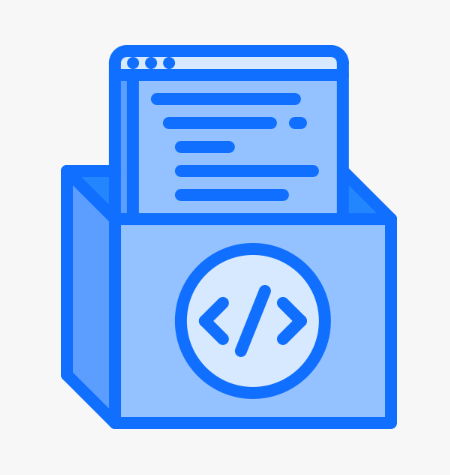 Open Source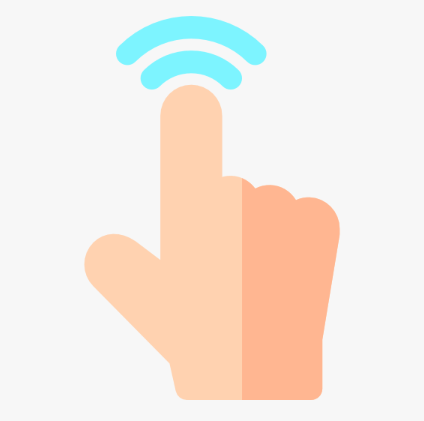 Use drag-and-drop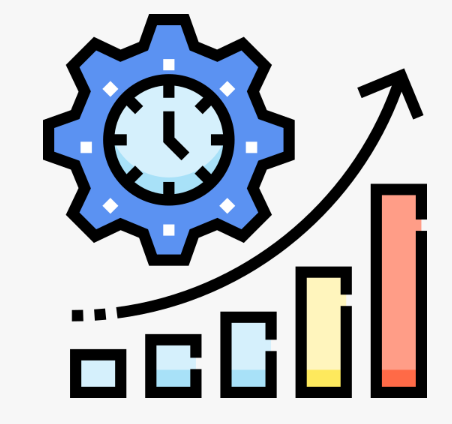 Access visuals and analytics
Course Objectives
Learn Excel for data management and calculations.
Understand database sorting and filtering.
Build Excel macros for automation.
Understand SQL for data querying.
Explore machine learning concepts.
Master pivot tables for data summarization.
Explore advanced database functions.
Gain insights into data analytics and statistics.
Automate tasks with Python.
Create visualizations and dashboards.
Student Journey throughout the course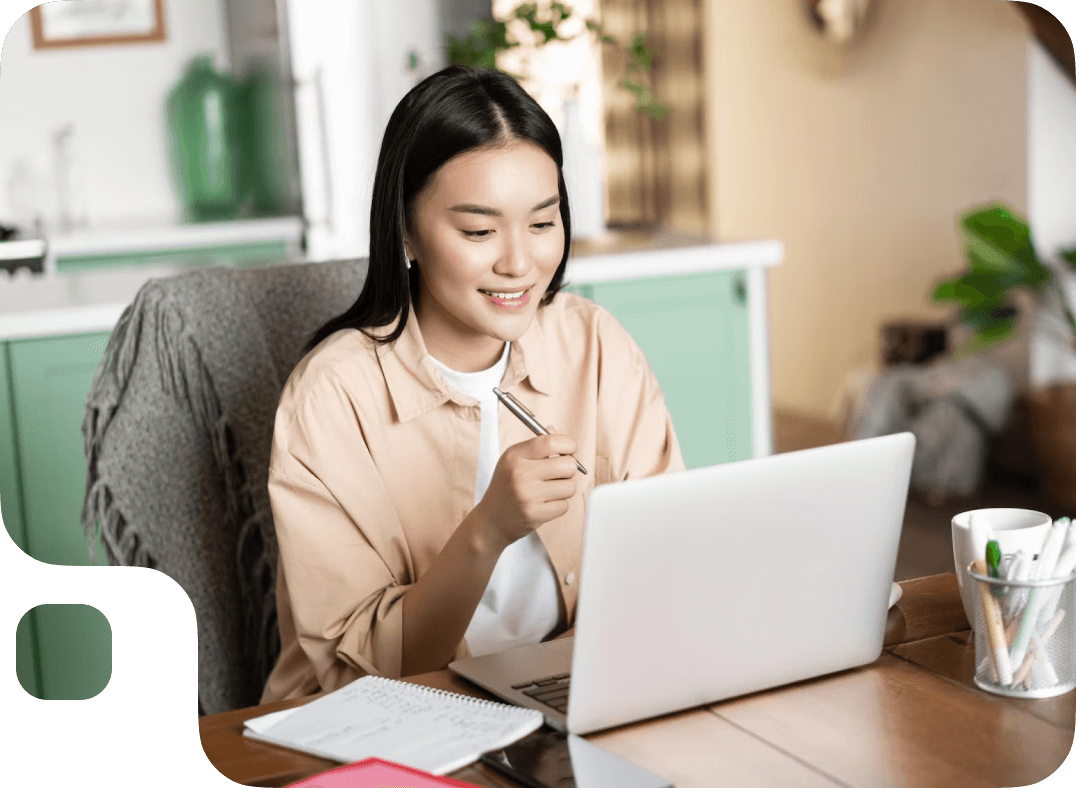 Upon enrolling in this Data analytics course, you'll receive training from seasoned professionals with over 8+ years of experience. Data analysis is a technique for arranging, gathering or transforming data in order to forecast the future and make informed data-driven decisions. Data analysis also aids in the discovery of potential solutions to business problems. Throughout the course, students will develop proficiency in essential tools like Python and SQL, gain a solid understanding of data modeling, and explore the practical applications of data analytics across various industries. The curriculum caters to both beginners and professionals, offering valuable insights into the role of data analytics in today's business landscape. With career support and guidance, this program serves as a valuable steppingstone for individuals looking to kickstart or advance their careers in the field of data analytics.
PROFESSIONAL CERTIFICATION
"Data Analytics" Course
Realtime industry oriented teaching
Completion certificate from traininghub.io
24*7 Course material access
One-on-one interaction with mentor
Get more information
View the course package for a detailed curriculum, financing, options, and more.
Earn a TrainingHub Certificate of Completion
After successfully completing this course, you'll receive a certificate validating your mastery of the content. You'll receive a certificate, allowing you to showcase on your LinkedIn professional network and to share in your social network.
Celebrate your well-deserved achievement!
Your trust in us is the fuel that drives our passion for excellence, thank you for choosing TrainingHub.io.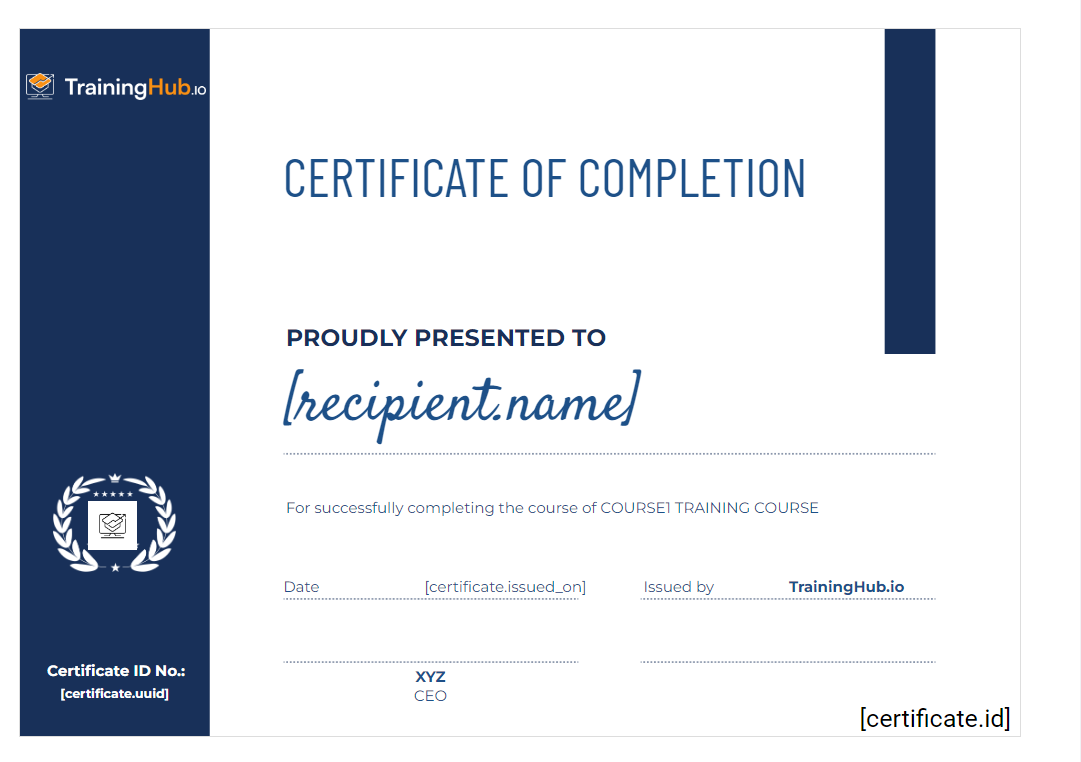 TrainingHub.io's Recruitment Process :