About Snowflake Course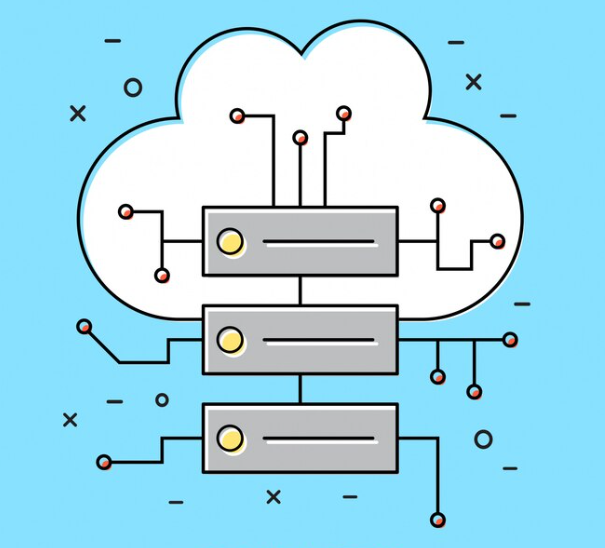 Snowflake is a cloud-based data warehousing platform that allows organizations to store, analyze, and share large amounts of data that has gained popularity for its unique architecture and capabilities. It is designed to handle massive volumes of data with high performance and scalability. It is a giant storage system that can hold all of that data securely in the cloud. Also, a popular choice for modern data analytics and business intelligence needs.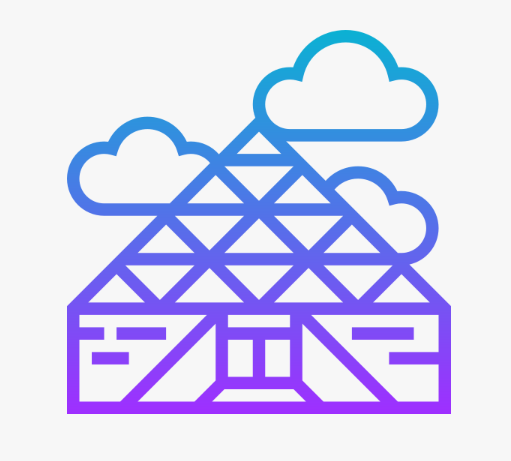 Cloud-Native Architecture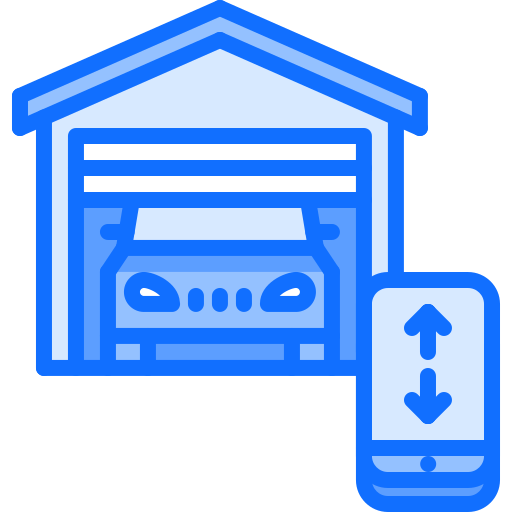 Scalable Virtual Warehouses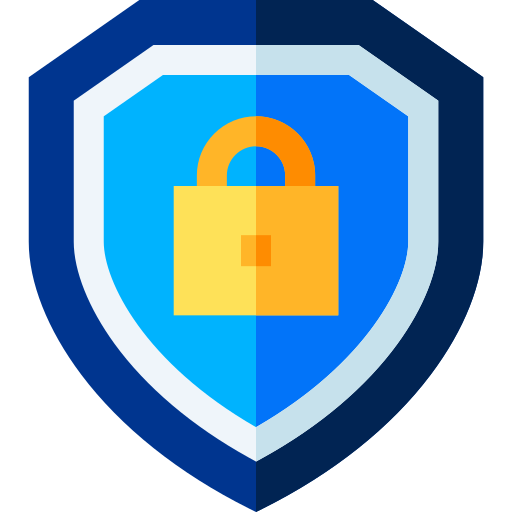 Secure Environment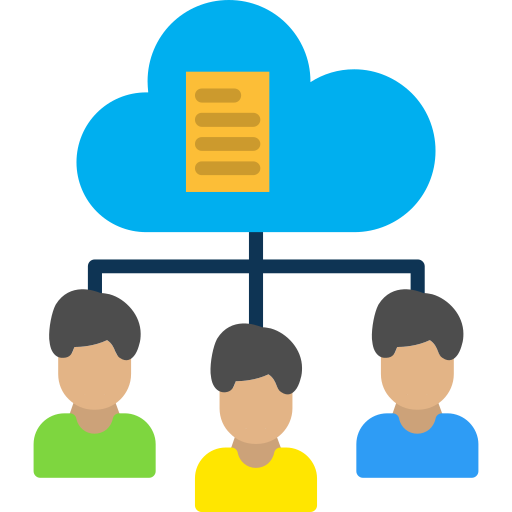 Data Sharing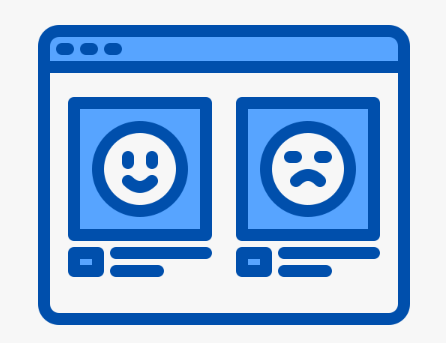 User-Friendly Interface
Course Objectives
Master Snowflake's architecture and user interface.
Learn about data warehousing, ETL, and architecture.
Explore AWS, Azure, and GCP integration with Snowflake.
Understand Snowflake connectors and use cases.
Master scheduling tasks and automate processes.
Understand the advantages of cloud computing.
Gain hands-on experience with Snowflake's core features.
Learn data loading, unloading, and Snowpipe techniques.
Manage JSON and semi-structured data in Snowflake.
Learn secure data sharing, cloning, and optimization.
Student Journey throughout the course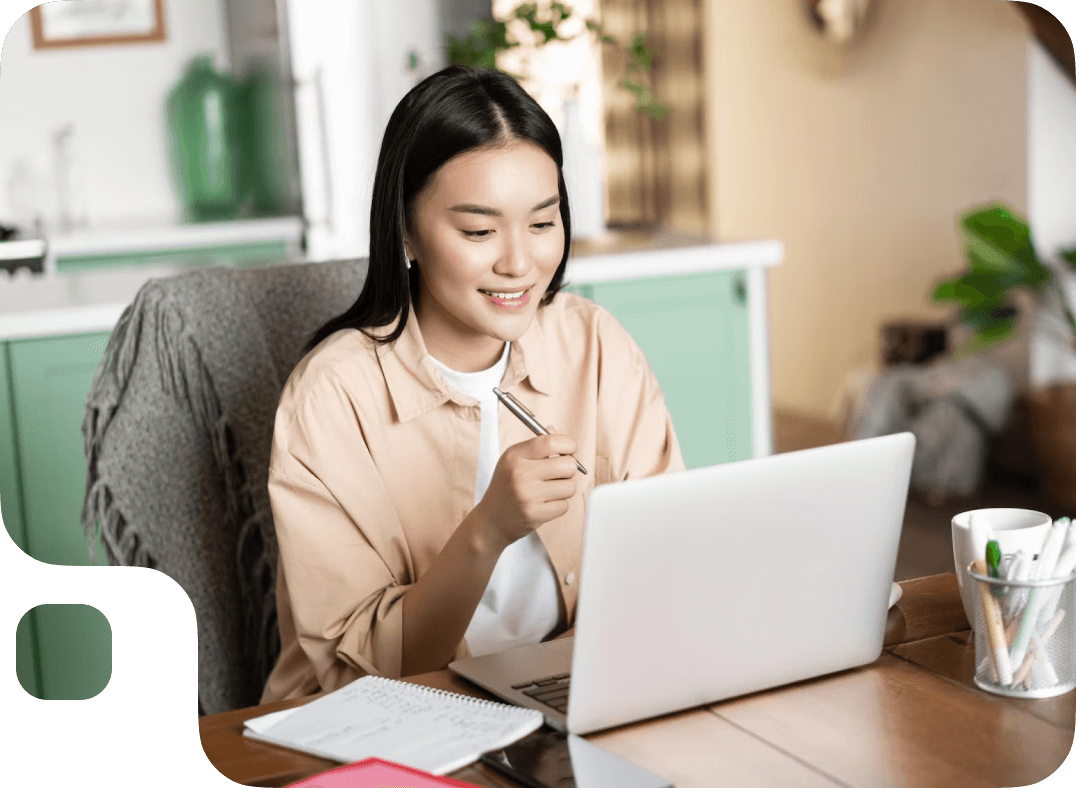 Once you enroll in our Snowflake training, your journey involves several key steps. You will be trained by our tutor with a minimum of 12+ yrs of Snowflake/relevant Data warehousing experience. This course covers, Snowflake architecture, basics of cloud and various cloud platforms, Data warehousing, cloning, securing data, best practices. This study journey should give you a solid foundation to start working with Snowflake and continue expanding your knowledge over time. You can appear for an official SnowPro core certification after this training.
PROFESSIONAL CERTIFICATION
"Snowflake" Course
Realtime industry oriented teaching
Completion certificate from traininghub.io
24*7 Course material access
One-on-one interaction with mentor
Get more information
View the course package for a detailed curriculum, financing, options, and more.
Earn a TrainingHub Certificate of Completion
After successfully completing this course, you'll receive a certificate validating your mastery of the content. You'll receive a certificate, allowing you to showcase on your LinkedIn professional network and to share in your social network.
Celebrate your well-deserved achievement!
Your trust in us is the fuel that drives our passion for excellence, thank you for choosing TrainingHub.io.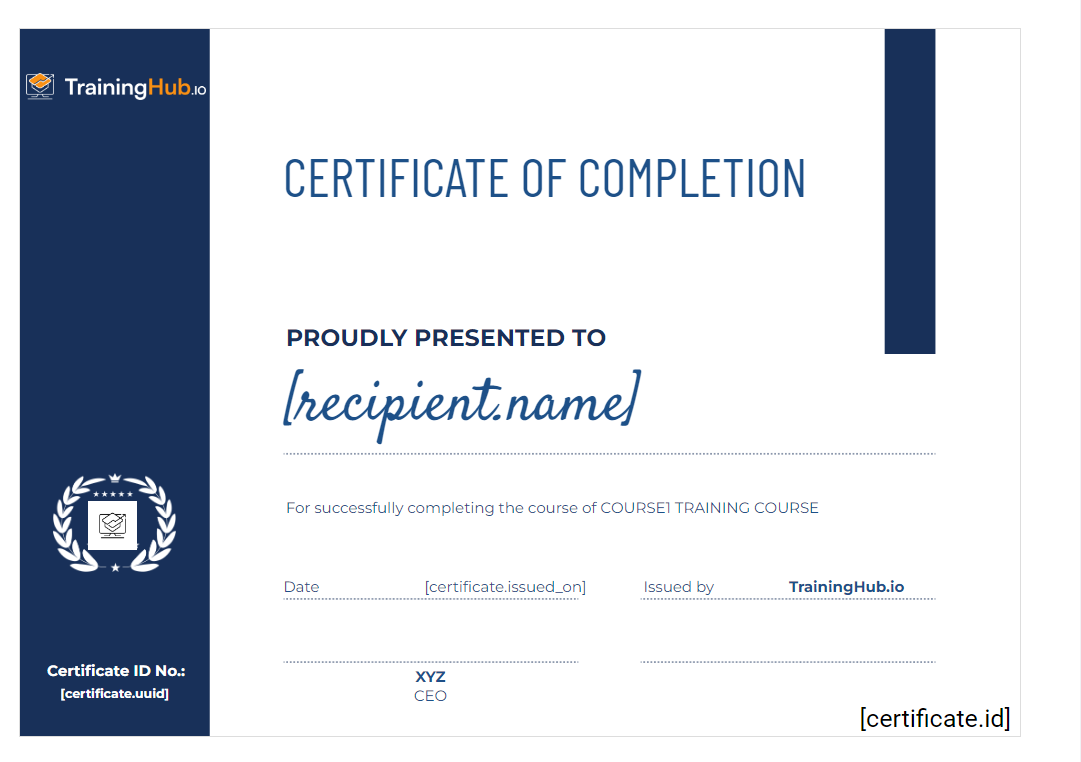 TrainingHub.io's Recruitment Process :