About AWS Solution Architect - Associate Course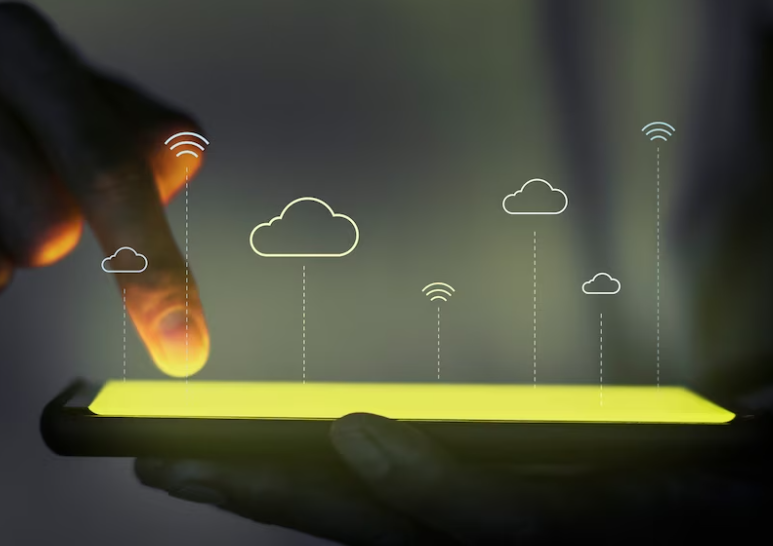 Amazon Web Services (AWS) is a leading cloud computing platform with over 200 services. It offers virtual resources accessible via the internet, streamlining application and infrastructure management without physical servers. AWS is a top choice for businesses, enabling efficient operations from startups to large enterprises. The AWS Certified Solutions Architect – Associate certification is a respected qualification showcasing the proficiency in crafting dependable solutions on AWS. It enhances career prospects and is highly valuable for both cloud professionals and organizations using AWS services.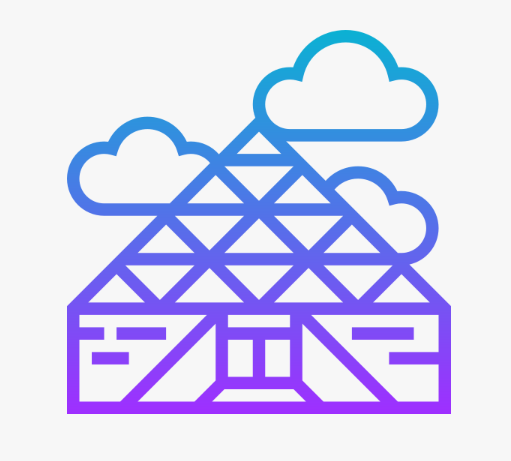 Global infrastructure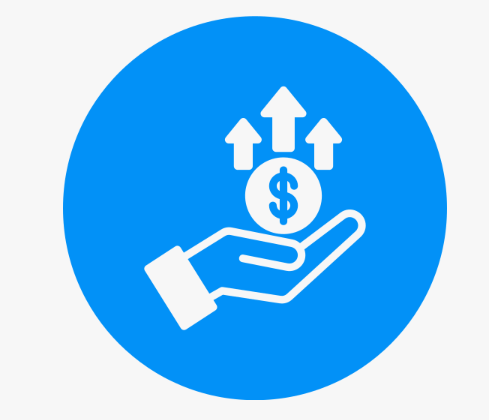 Cost effective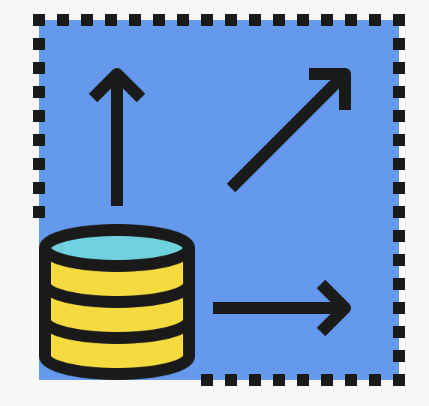 Flexibility and scalability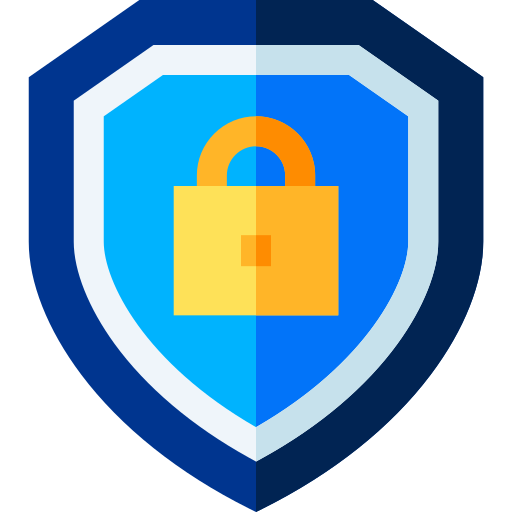 Data Security Measures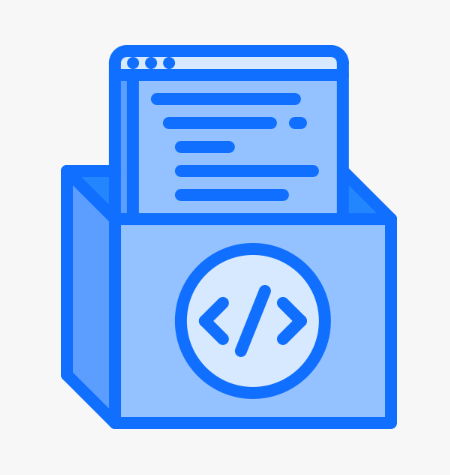 Storage Solutions
Course Objectives
Understand cloud vs. on-premise infrastructure.
Control AWS resource access with IAM.
Learn about Amazon EC2 instances.
Manage DNS with Amazon Route 53.
Grasp serverless computing and AWS Lambda.
Master AWS history, products, and services.
Explore Amazon S3 storage and security.
Create custom networks using Amazon VPC.
Explore AWS database services.
Design high-availability systems with Load Balancing and Scaling.
Student Journey throughout the course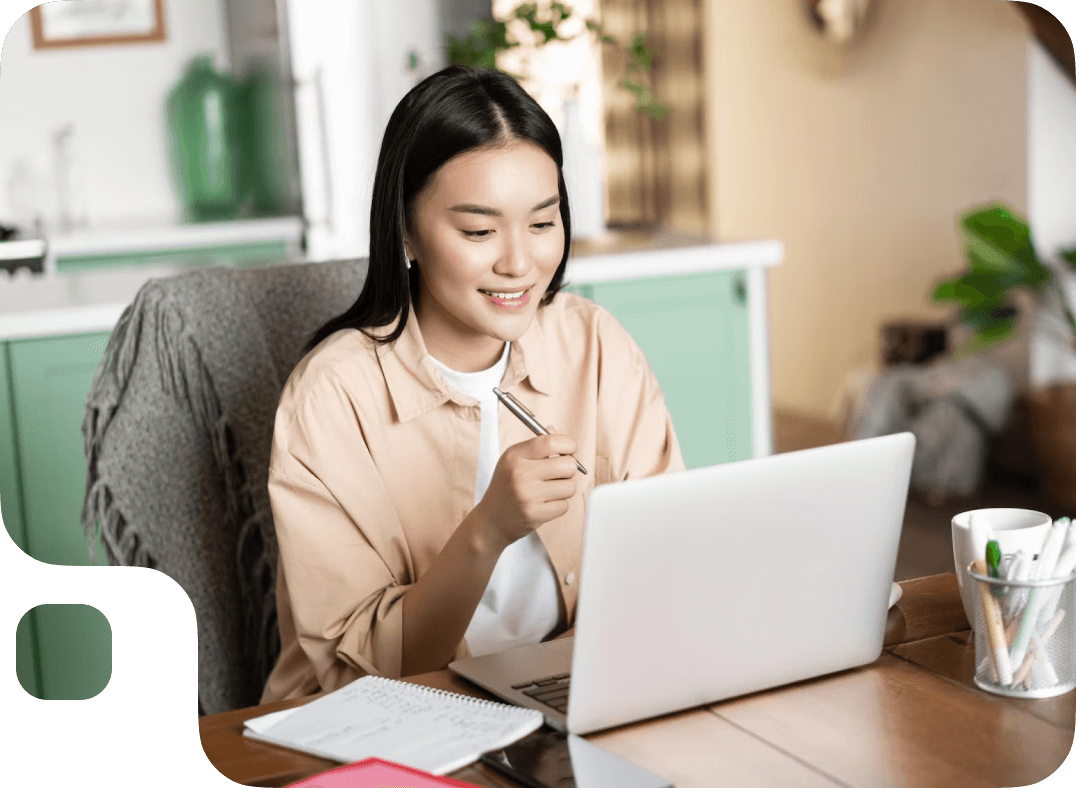 Once you enroll in our AWS training, your journey involves several key steps. You will be trained by our tutor with a minimum of 10+ yrs of AWS/relevant IT experience. We will assist you with the basics of cloud computing, top AWS services, S3, EC2, VPC with practical demos and assignments. We will assist & make you prepare for the AWS - Solution Architect Associate Certification.
PROFESSIONAL CERTIFICATION
"AWS Solution Architect - Associate" Course
Realtime industry oriented teaching
Completion certificate from traininghub.io
24*7 Course material access
One-on-one interaction with mentor
Get more information
View the course package for a detailed curriculum, financing, options, and more.
Course content
AWS Solution Architect - Associate
Earn a TrainingHub Certificate of Completion
After successfully completing this course, you'll receive a certificate validating your mastery of the content. You'll receive a certificate, allowing you to showcase on your LinkedIn professional network and to share in your social network.
Celebrate your well-deserved achievement!
Your trust in us is the fuel that drives our passion for excellence, thank you for choosing TrainingHub.io.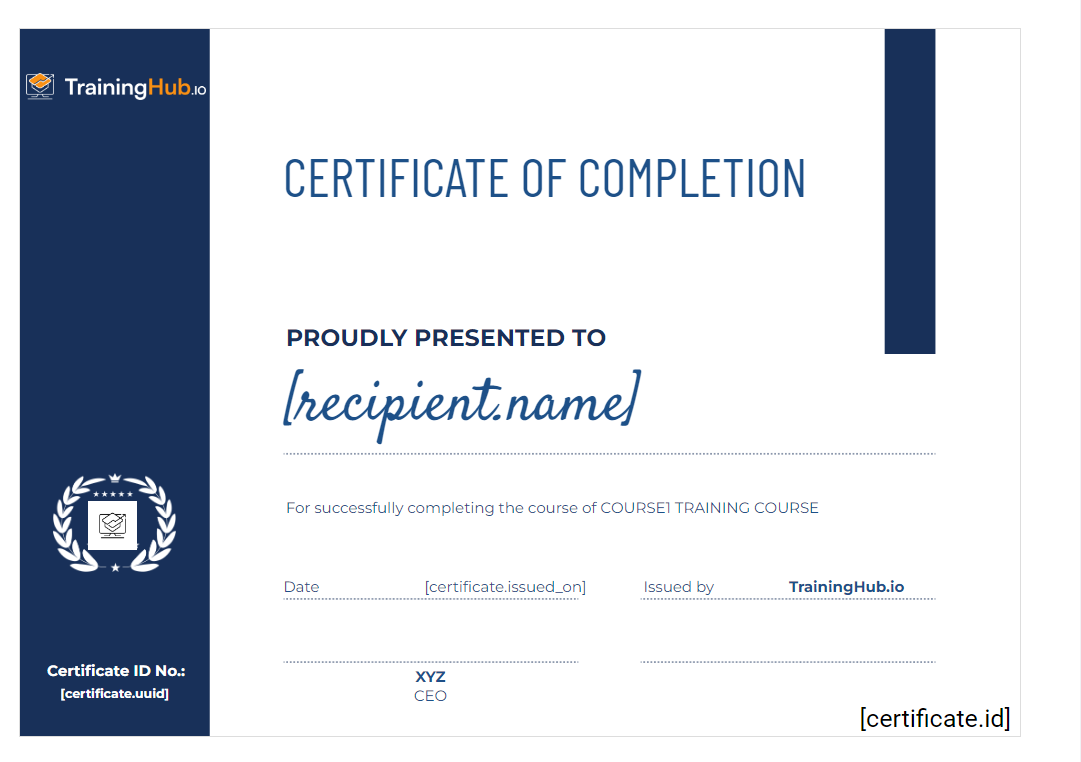 TrainingHub.io's Recruitment Process :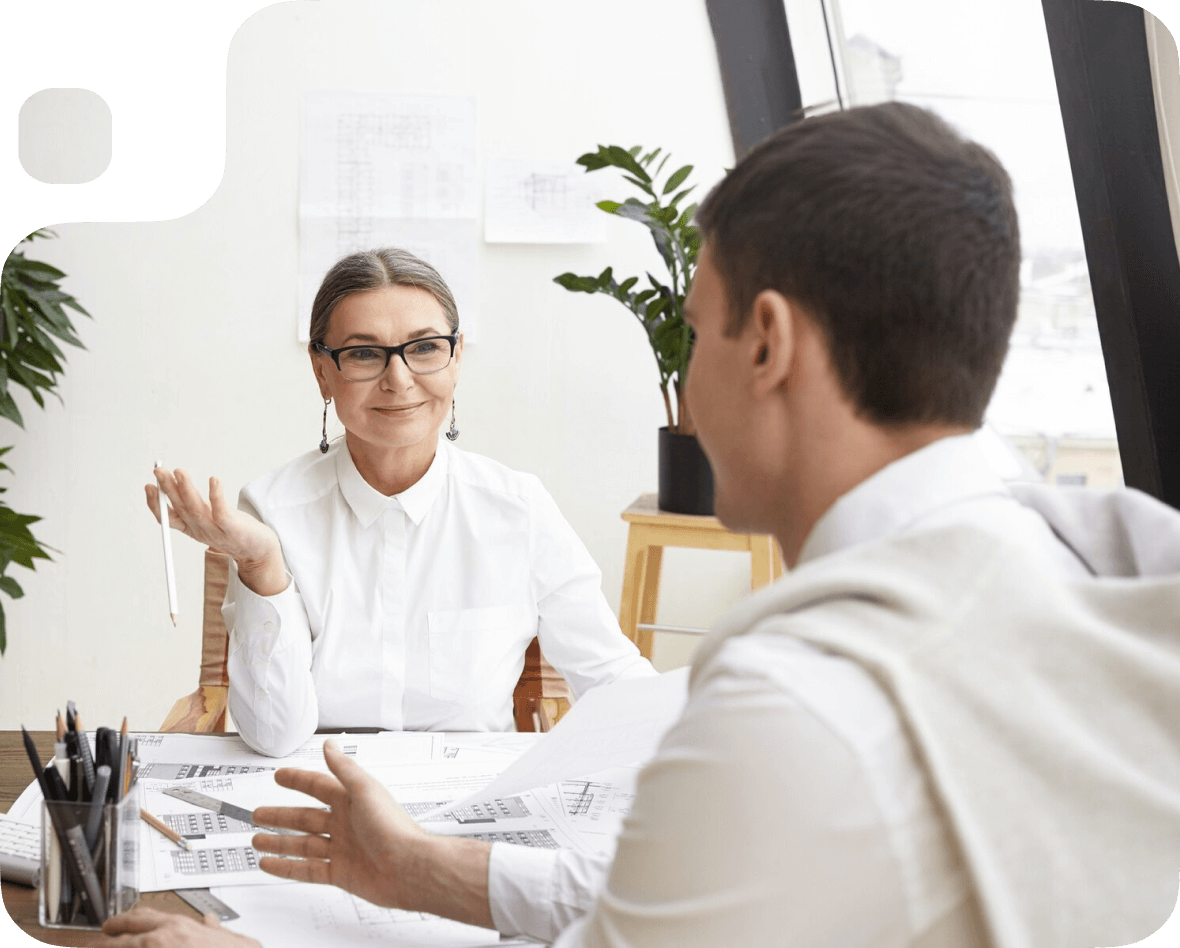 AWS Solution Architect - Associate FAQs