About Salesforce Administration Course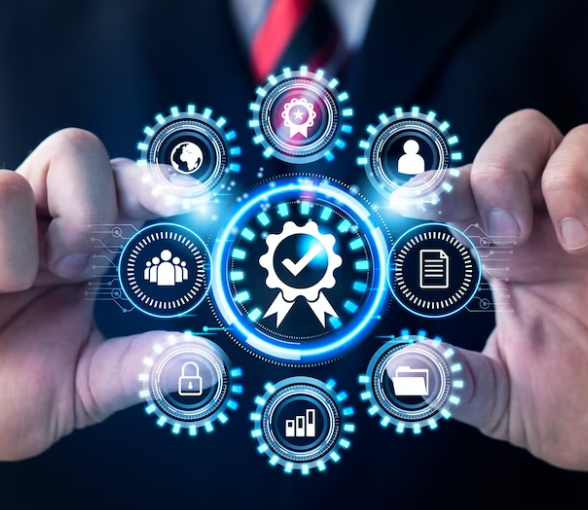 Salesforce is a popular and powerful cloud-based customer relationship management (CRM) platform used by businesses of all sizes. It helps companies manage their interactions and relationships with customers and prospects more effectively. It helps the businesses to track their customers, their preferences and their interactions. It has a centralized database which you can access across the globe with an internet connection. This course is designed to provide comprehensive instruction in the essential administrative features and functionalities of Salesforce.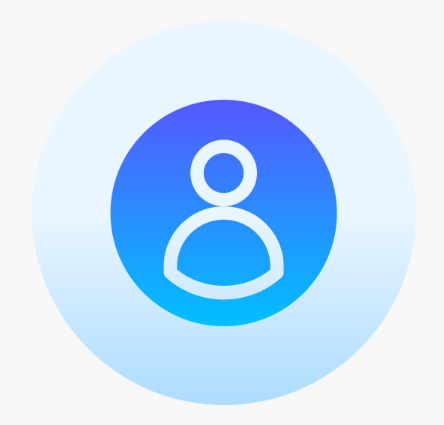 User & Data Management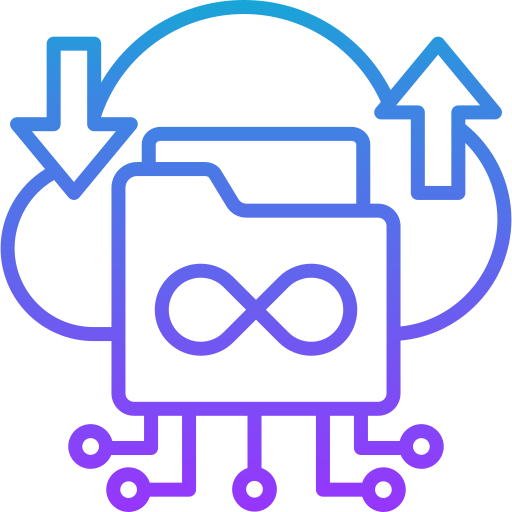 Workflow Automation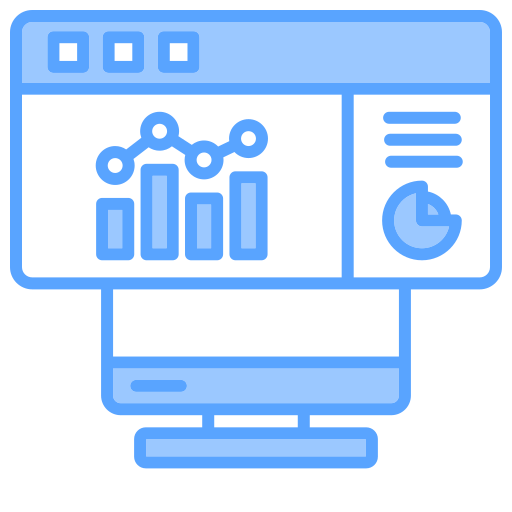 Reporting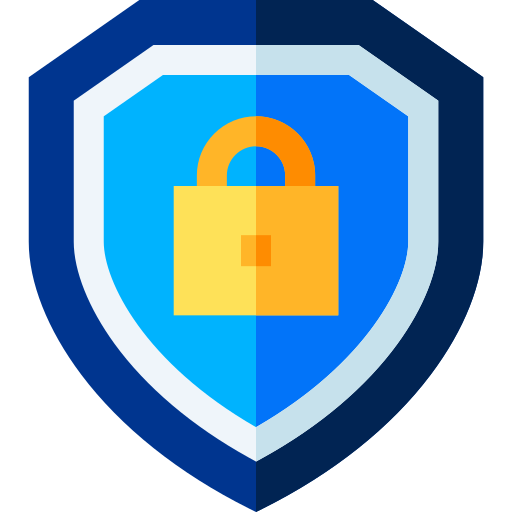 Security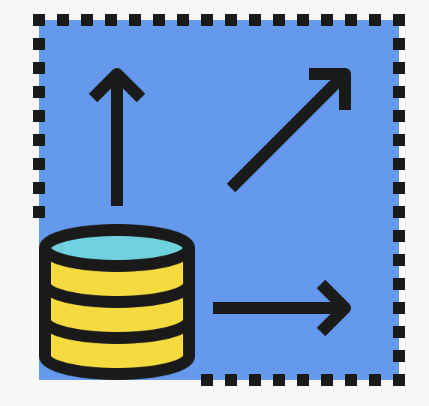 Flexibility & Customization
Course Objectives
Explore Salesforce CRM and subscription options.
Configure company profiles, working hours, and settings.
Customize fields, including formulas and picklists.
Configure object relationships and custom layouts.
Control record sharing and implement sharing rules.
Register and set up a trial Salesforce account.
Design and create custom applications for business needs.
Implement validation rules and audit tracking.
Manage users, profiles, and security levels.
Master data management and tools.
Student Journey throughout the course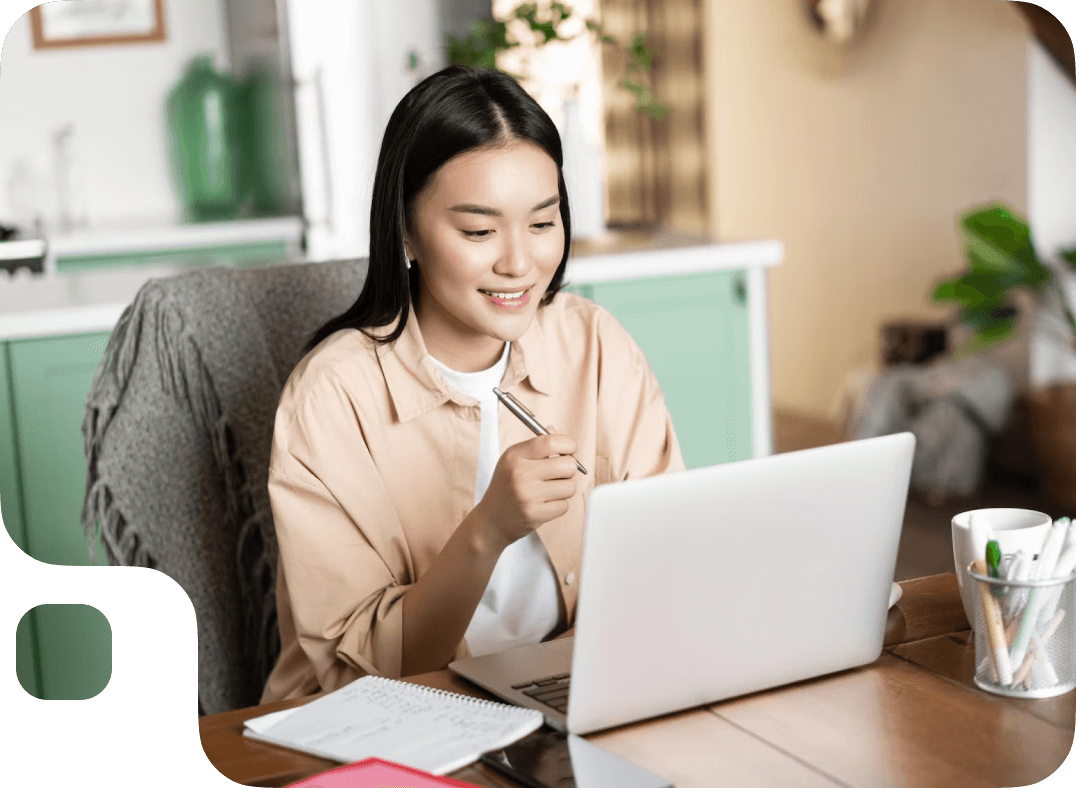 Once you enroll in our Salesforce Admin training, your journey involves several key steps. You will be trained by our tutor with a minimum of 15+ yrs of Salesforce/relevant IT experience. This course includes the Salesforce Administration which covers, Salesforce CRM Introduction, user and profile management, managing data, reports and Dashboards. You can appear for an official Salesforce Admin certification. The journey concludes with a final assessment.
PROFESSIONAL CERTIFICATION
"Salesforce Administration" Course
Realtime industry oriented teaching
Completion certificate from traininghub.io
24*7 Course material access
One-on-one interaction with mentor
Get more information
View the course package for a detailed curriculum, financing, options, and more.
Course content
Salesforce Administration
Earn a TrainingHub Certificate of Completion
After successfully completing this course, you'll receive a certificate validating your mastery of the content. You'll receive a certificate, allowing you to showcase on your LinkedIn professional network and to share in your social network.
Celebrate your well-deserved achievement!
Your trust in us is the fuel that drives our passion for excellence, thank you for choosing TrainingHub.io.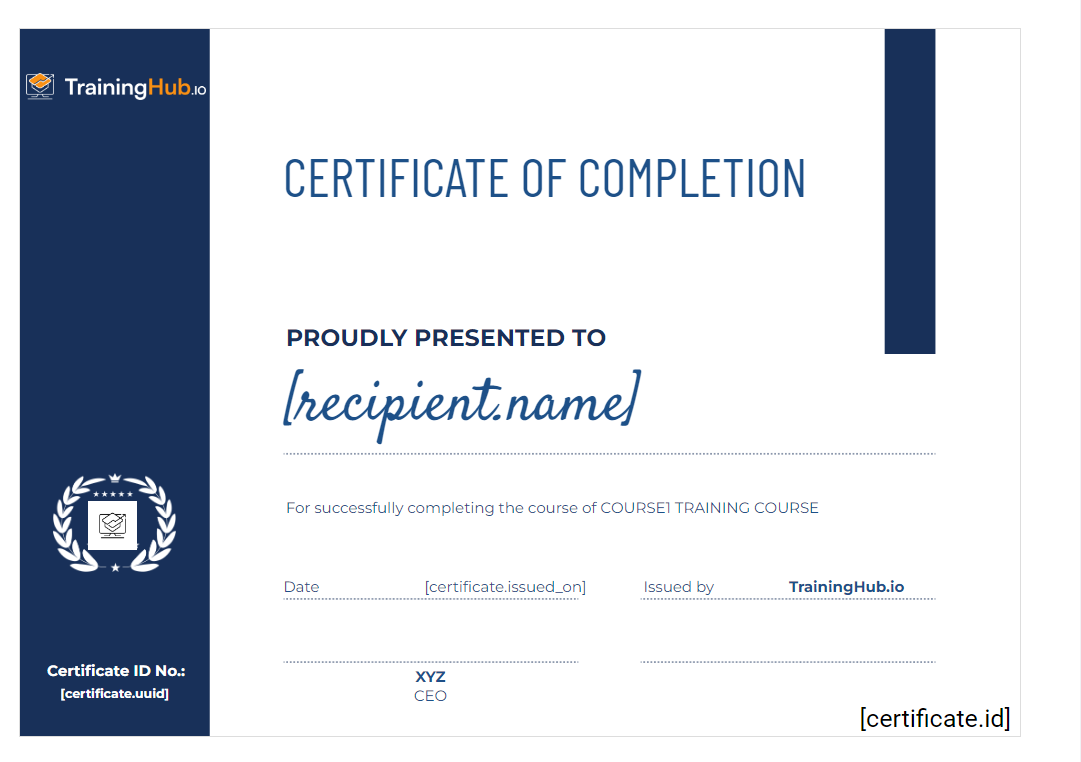 TrainingHub.io's Recruitment Process :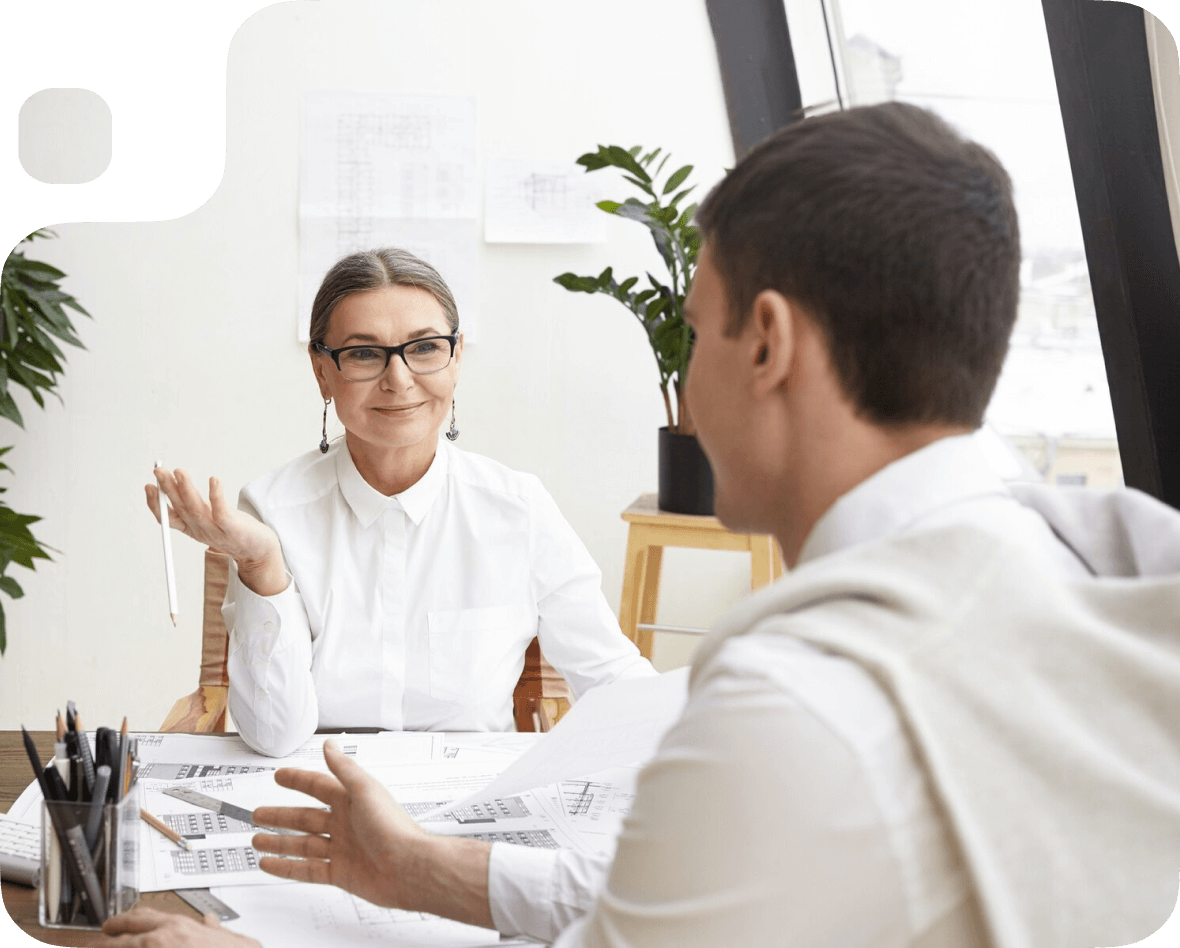 Salesforce Administration FAQs