Programs and Courses
TrainingHub offers a wide variety of programs and courses built on adaptive curriculum and led by leading industry experts.
Filter "
customer-relationship-management-cloud
"
Filter by
All Categories
Career Path
Business Intelligence
Cloud Computing
Customer Relationship Management [Cloud]
Data/ Bigdata/ DWH
Master's Program
Microsoft Technologies
Programming
Quality Engineering
Web Technologies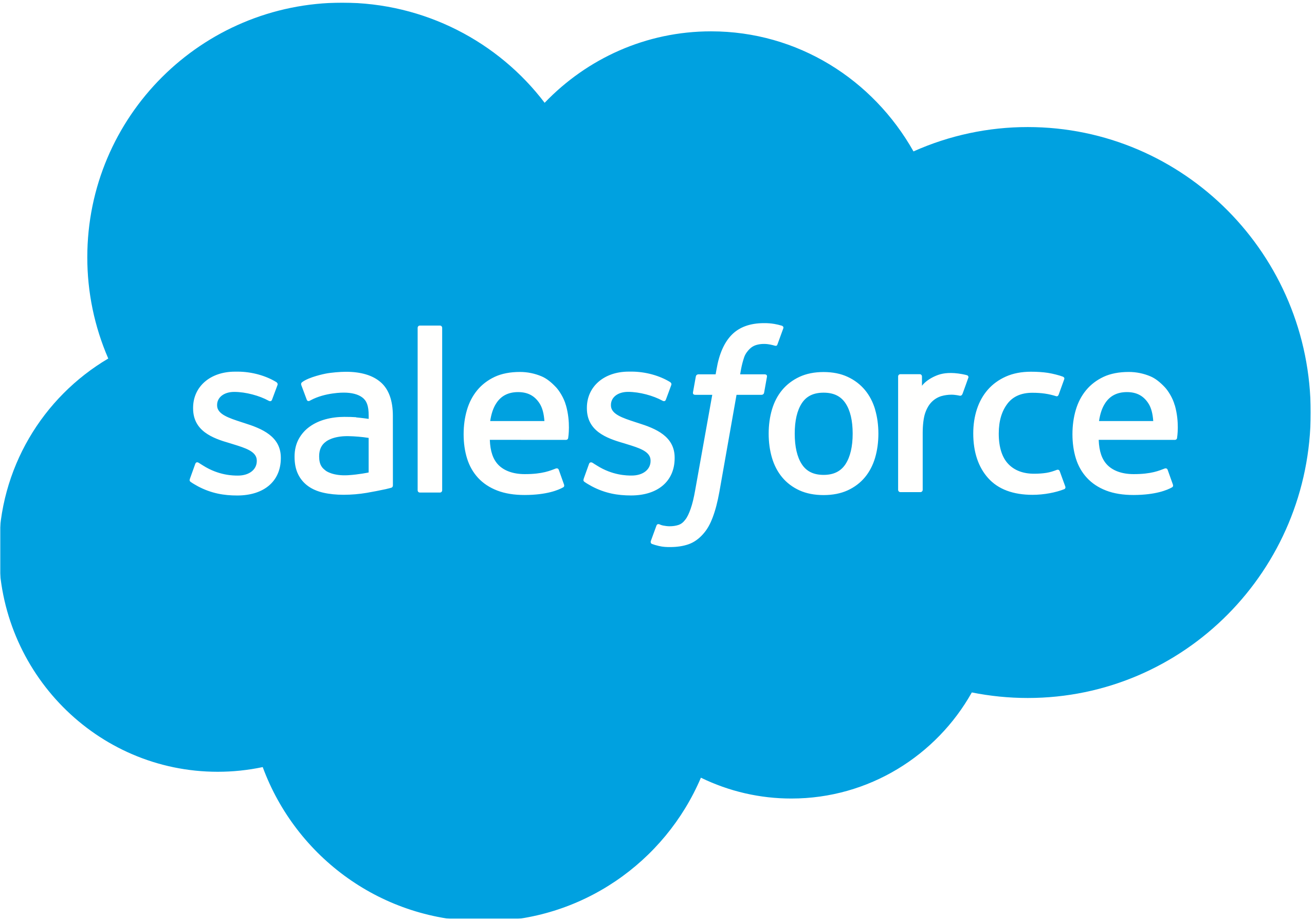 Salesforce Administration
Salesforce is a popular and powerful cloud-based customer relationship management (CRM) platform used by businesses of all sizes. It helps companies manage their interactions and relationships with customers and prospects more effectively. It helps the businesses to track their customers, their preferences and their interactions. It has a centralized database which you can access across the globe with an internet connection. This course is designed to provide comprehensive instruction in the essential administrative features and functionalities of Salesforce.
Find out more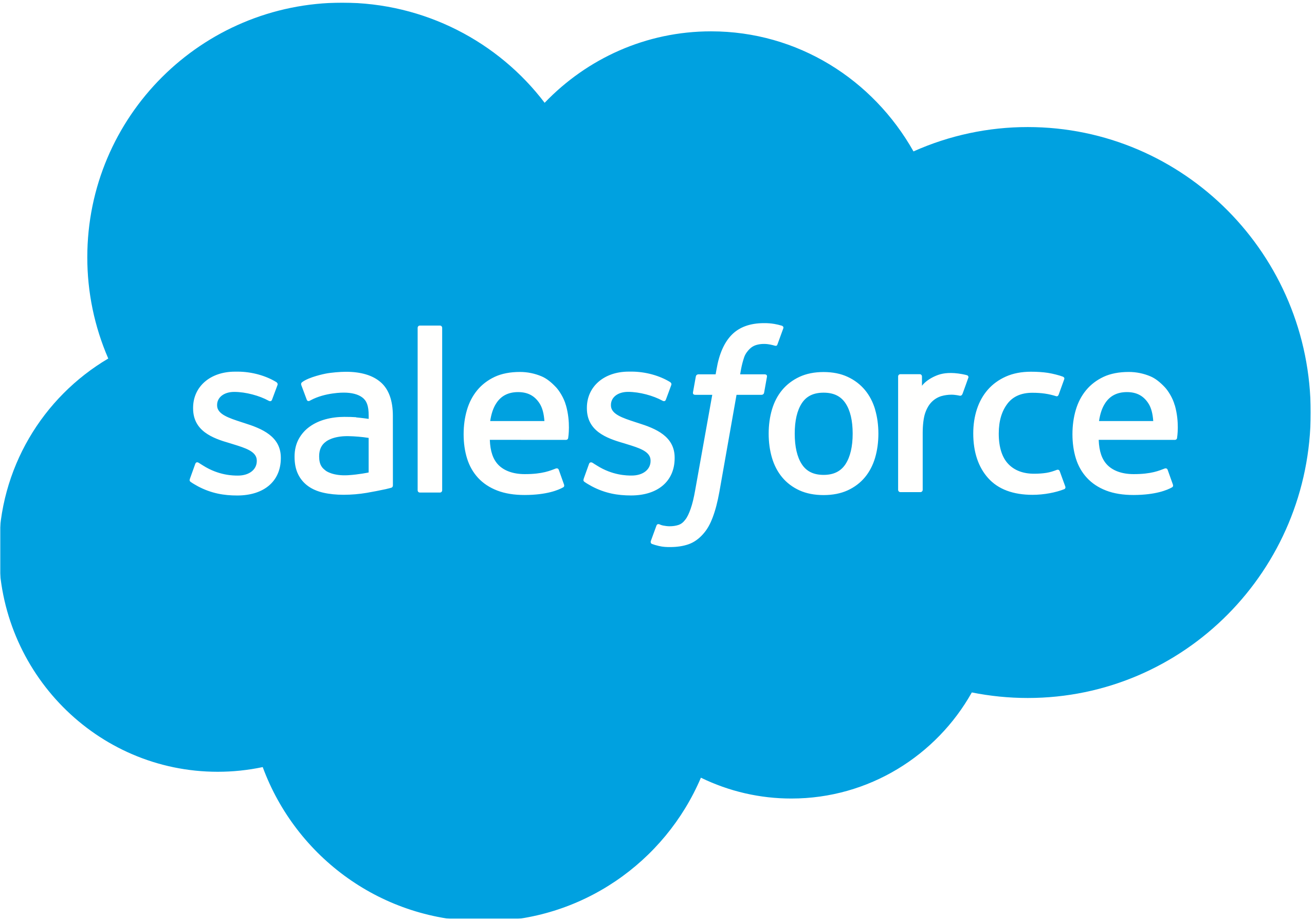 Salesforce Development
Salesforce is a widely adopted cloud-based CRM platform that empowers businesses to manage customer interactions and relationships more effectively, driving improved sales and service outcomes. Salesforce developers play a crucial role in customizing and extending its functionality to meet specific business needs. This course typically covers a wide range of topics related to Salesforce customization, programming, and development, enabling students to harness the full potential of the Salesforce platform. Also, a solid foundation in Salesforce development helps students to create tailored solutions that meet specific business needs.
Find out more