About Power BI Course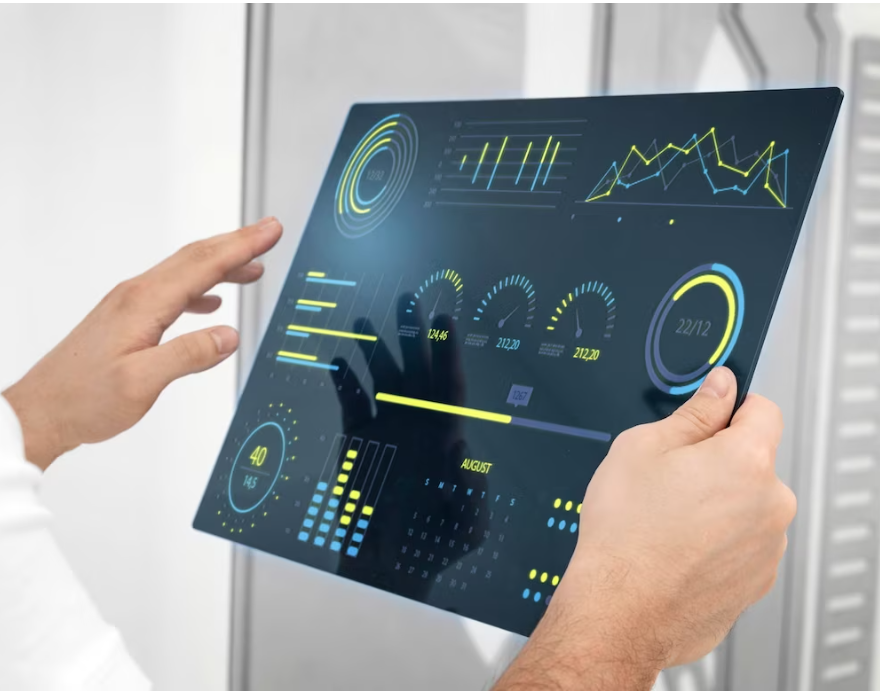 Power BI is your enterprise analytics solution, uniting data from diverse sources to create interactive dashboards and Business Intelligence reports. With Power BI Desktop, you craft datasets, reports, and visualizations. Monitor your business using dynamic dashboards, powered by this cloud-based suite. It offers a range of solutions for data visualization, including programming services, applications, and data connectors. Unleash the power of data with Power BI, simplifying the path to actionable insights. Power BI is a highly sought-after tool in the IT industry, experiencing significant demand and popularity.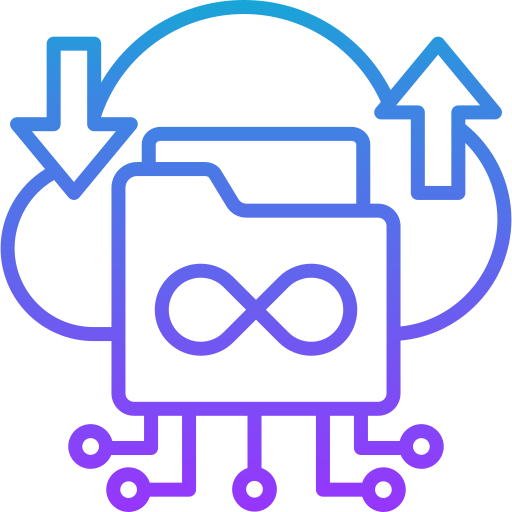 Seamless Data Integration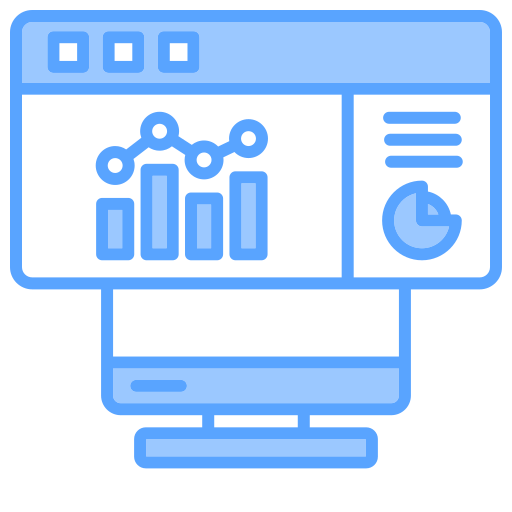 Interactive Dashboards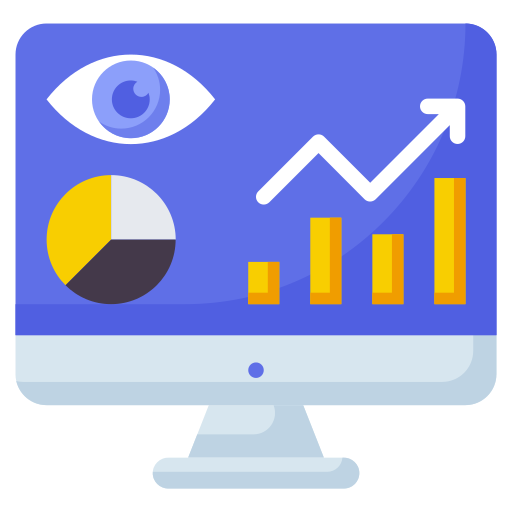 Rich Visualizations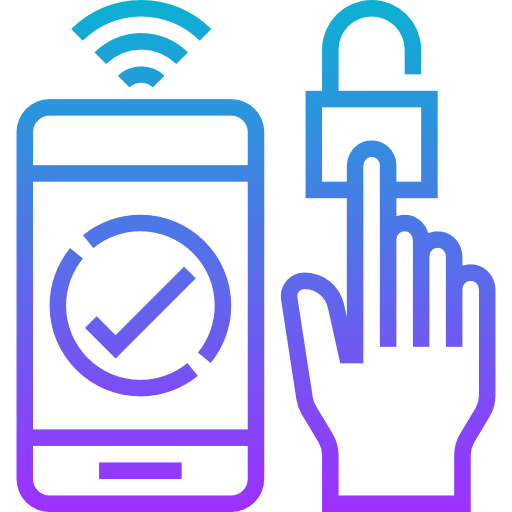 Mobile Accessibility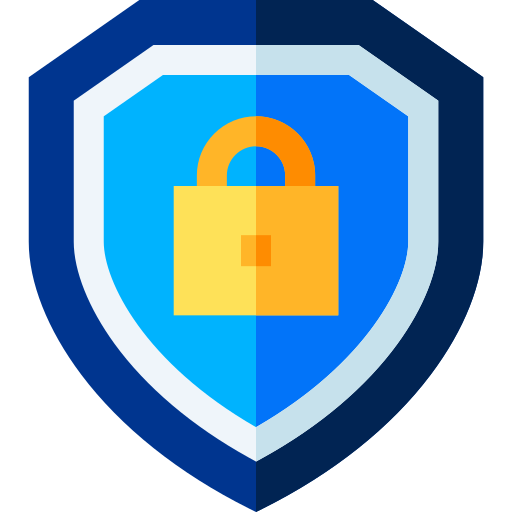 Security & Data Protection
Course Objectives
Explore the key features and components of Power BI Desktop.
Acquire the skills to clean, filter, and prepare data for analysis.
Gain hands-on experience in DAX formula creation.
Collaborate on Power BI reports and dashboards online.
Explore the potential of AI-powered analytics in Power BI.
Learn how to connect Power BI to various data sources.
Understand the principles of data modeling in Power BI.
Discover the art of data visualization and report design.
Explore AI and data integration's latest advancements.
Introduce participants to Microsoft Fabrics and Chat GPT.
Student Journey throughout the course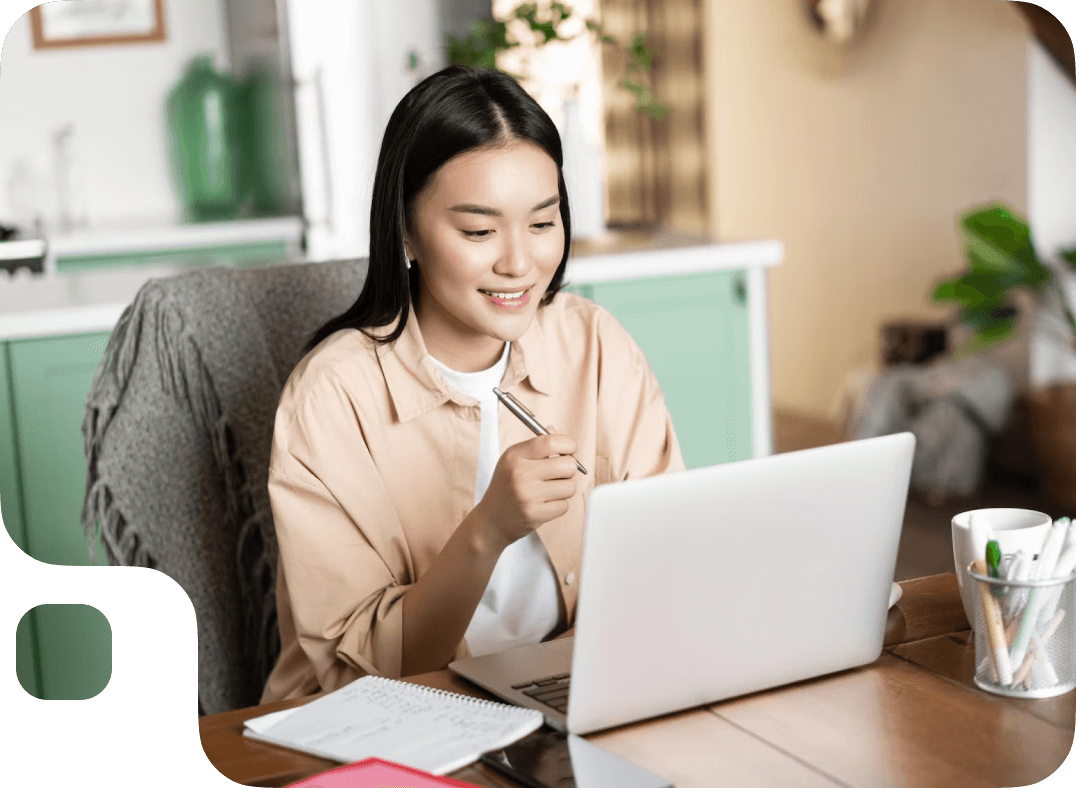 Once you enroll in our Power BI training, your journey involves several key steps. You will be trained by our tutor with a minimum of 7+ yrs of Power BI/relevant IT experience. We will guide you to master Power BI Desktop, Data modeling, DAX, Power BI Services, visualizations & reports. The training is designed for BI, reporting professionals, data analysts, professionals working with data in any sector and individuals looking to up-skill their knowledge in Power BI. (There are no specific prerequisites for this training, anyone can get this course and get trained in Power BI).
PROFESSIONAL CERTIFICATION
"Power BI" Course
Realtime industry oriented teaching
Completion certificate from traininghub.io
24*7 Course material access
One-on-one interaction with mentor
Get more information
View the course package for a detailed curriculum, financing, options, and more.
Earn a TrainingHub Certificate of Completion
After successfully completing this course, you'll receive a certificate validating your mastery of the content. You'll receive a certificate, allowing you to showcase on your LinkedIn professional network and to share in your social network.
Celebrate your well-deserved achievement!
Your trust in us is the fuel that drives our passion for excellence, thank you for choosing TrainingHub.io.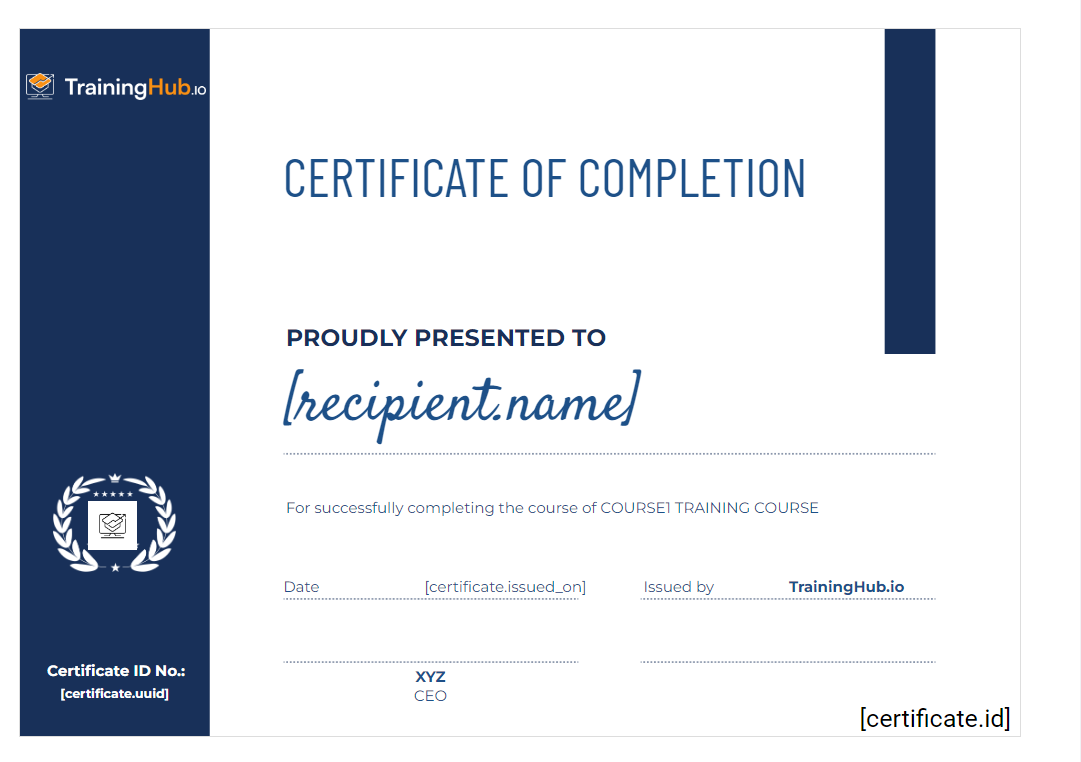 TrainingHub.io's Recruitment Process :