About Tableau Course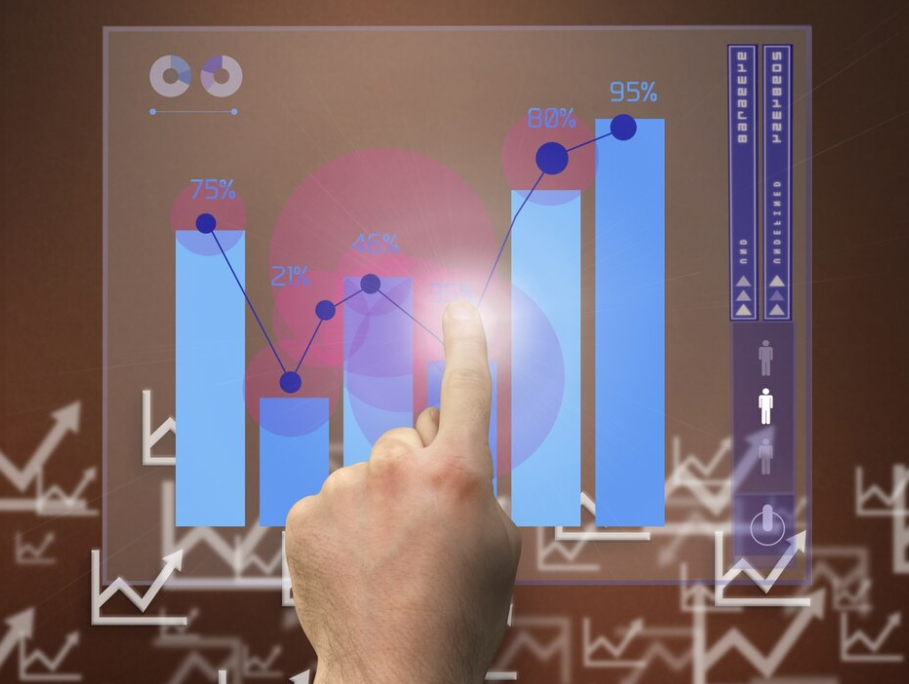 Tableau is a powerful data visualization and business intelligence tool that helps people see and understand their data. It provides a user-friendly interface and a wide range of features for creating interactive dashboards, reports, and visualizations. Tableau comes with a real-time data analytics capability and cloud support. Tableau is a comprehensive and user-friendly data visualization tool that empowers users to explore and communicate insights effectively.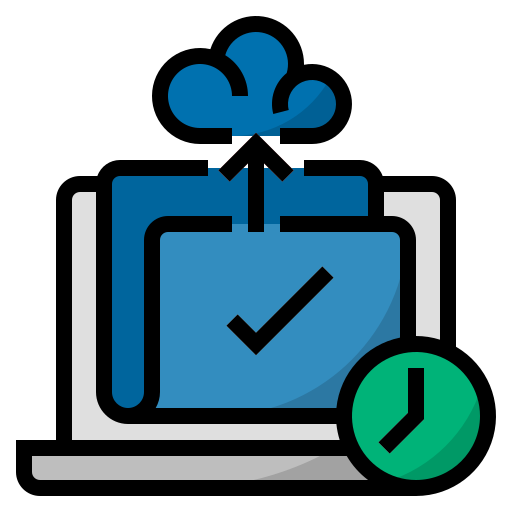 Connect to live data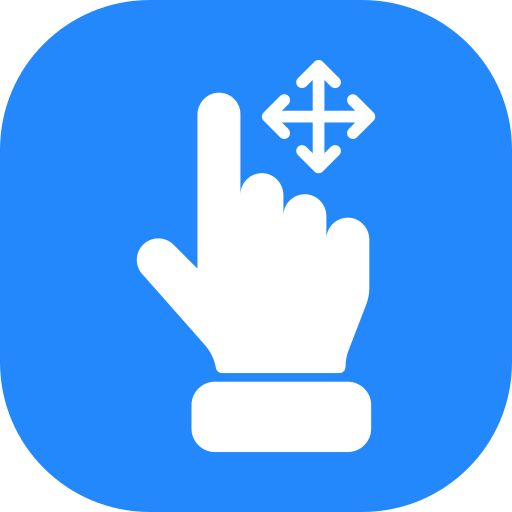 Use drag-and-drop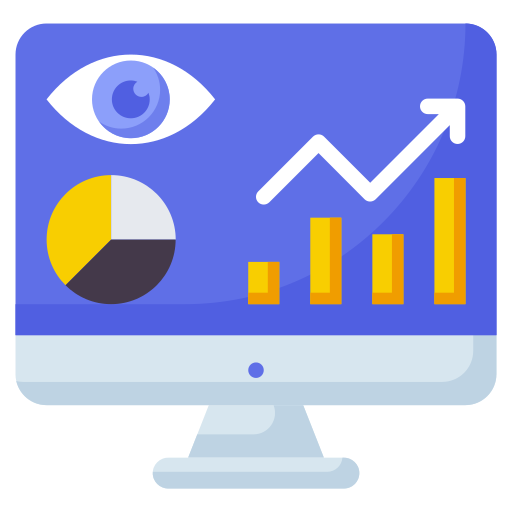 Access visuals and analytics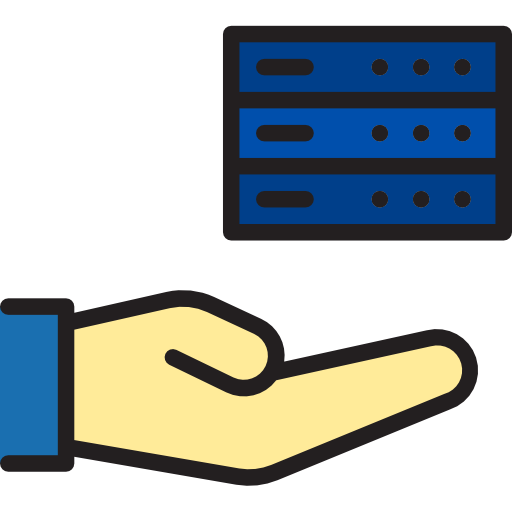 Efficiently handle big data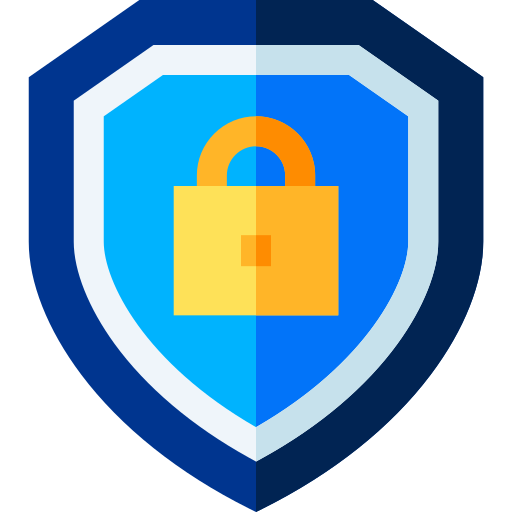 Ensure data security
Course Objectives
Understand BI basics and data modeling.
Grasp Dimensions, Measures, and aggregation.
Learn to use filters for precise data control.
Build engaging dashboards following best practices.
Create meaningful Tableau charts and visuals.
Master Tableau's interface and data handling.
Create various Tableau visualizations.
Explore parameters, sets, and calculations.
Understand Level of Detail (LOD) expressions.
Utilize Tableau for data exploration and reporting.
Student Journey throughout the course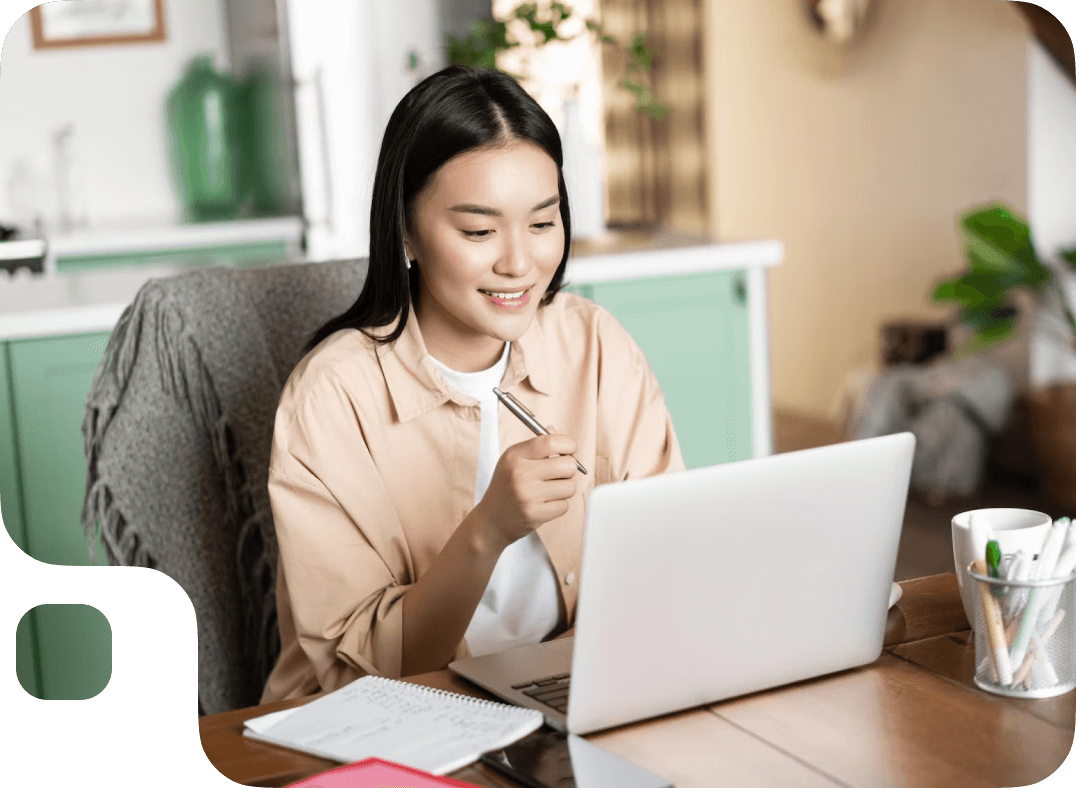 Once you enroll in our Tableau training, your journey involves several key steps. You will be trained by our tutor with a minimum of 8+ yrs of Tableau/relevant IT experience. We will guide you to master charts, dashboards, and visualizations. The training is designed for BI, reporting professionals, data scientists, professionals working with data in any sector and individuals looking to up-skill their knowledge in Tableau. (There are no formal prerequisites to learn this course.)
PROFESSIONAL CERTIFICATION
"Tableau" Course
Realtime industry oriented teaching
Completion certificate from traininghub.io
24*7 Course material access
One-on-one interaction with mentor
Get more information
View the course package for a detailed curriculum, financing, options, and more.
Earn a TrainingHub Certificate of Completion
After successfully completing this course, you'll receive a certificate validating your mastery of the content. You'll receive a certificate, allowing you to showcase on your LinkedIn professional network and to share in your social network.
Celebrate your well-deserved achievement!
Your trust in us is the fuel that drives our passion for excellence, thank you for choosing TrainingHub.io.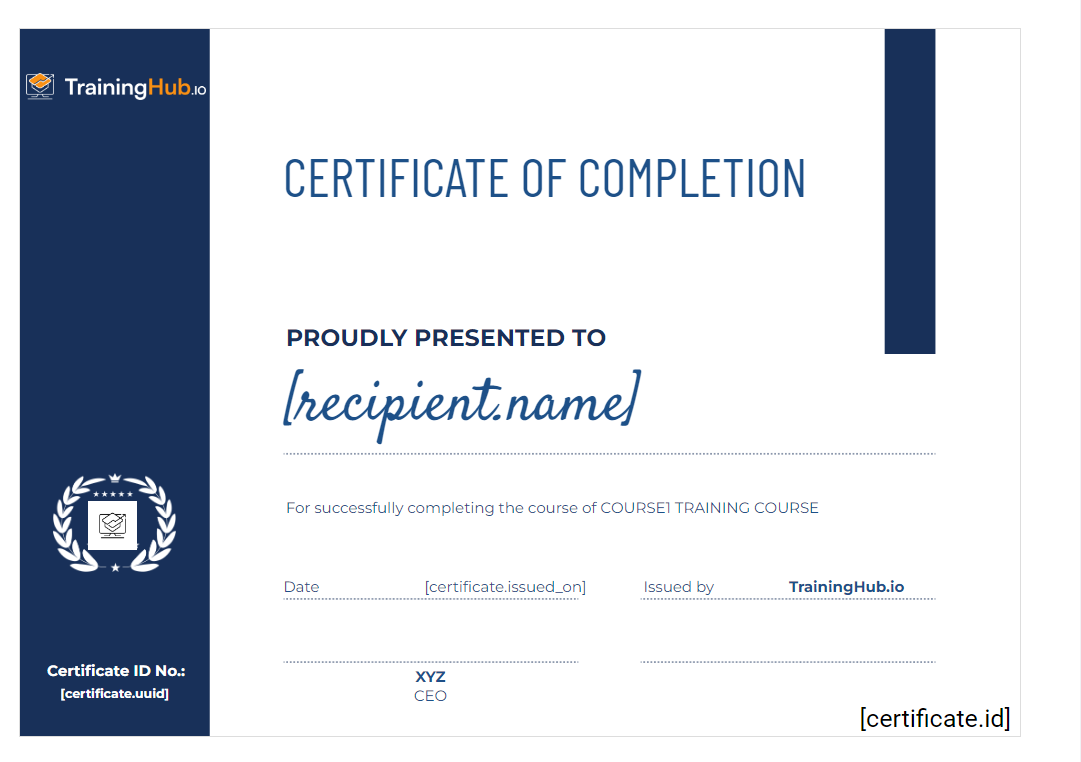 TrainingHub.io's Recruitment Process :