Programs and Courses
TrainingHub offers a wide variety of programs and courses built on adaptive curriculum and led by leading industry experts.
Filter "
business-intelligence
"
Filter by
All Categories
Career Path
Business Intelligence
Cloud Computing
Customer Relationship Management [Cloud]
Data/ Bigdata/ DWH
Master's Program
Microsoft Technologies
Programming
Quality Engineering
Web Technologies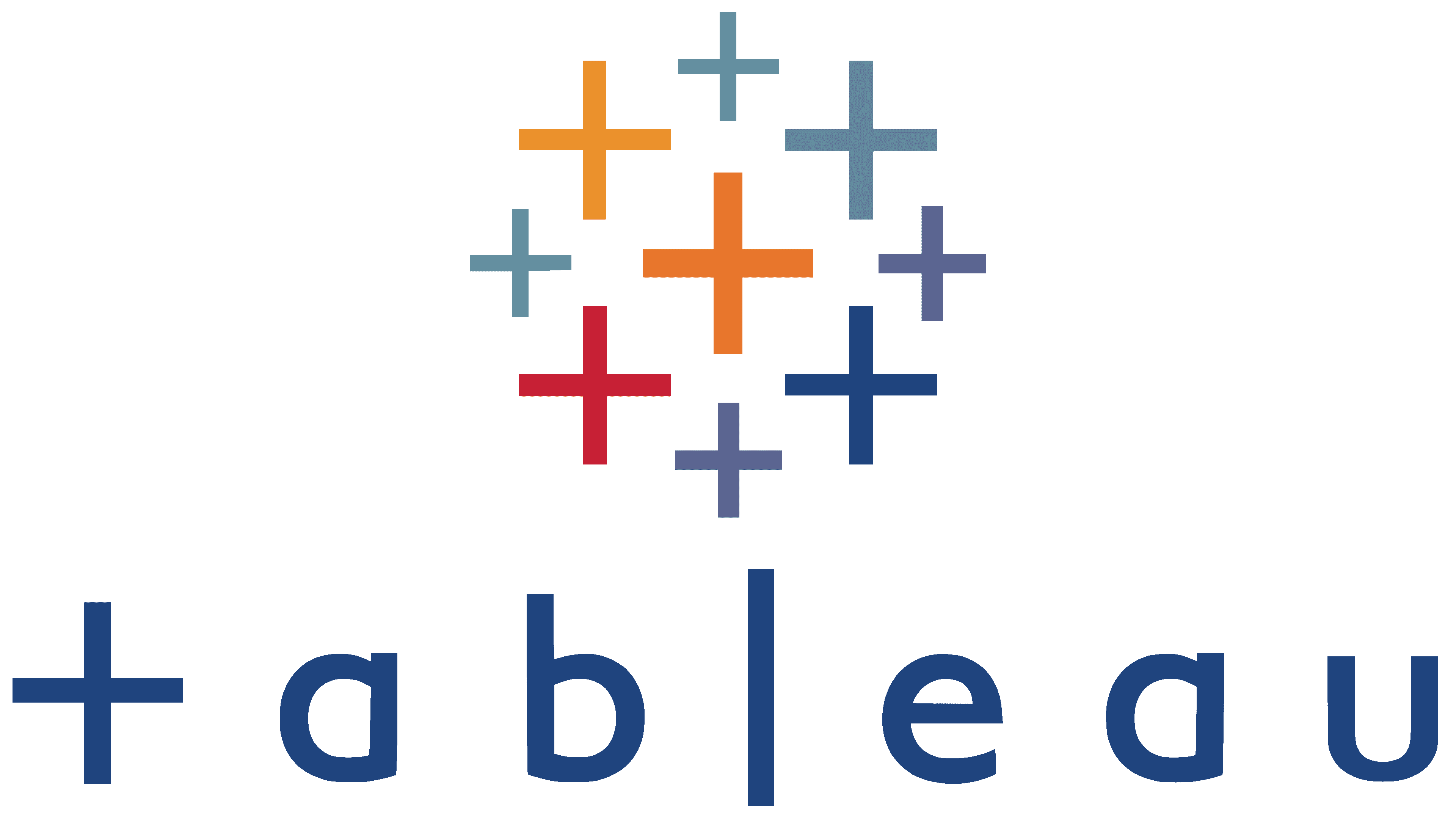 Tableau
Tableau is a powerful data visualization and business intelligence tool that helps people see and understand their data. It provides a user-friendly interface and a wide range of features for creating interactive dashboards, reports, and visualizations. Tableau comes with a real-time data analytics capability and cloud support. Tableau is a comprehensive and user-friendly data visualization tool that empowers users to explore and communicate insights effectively.
Find out more
MSBI
A Microsoft Business Intelligence (MSBI) course is a comprehensive training program that focuses on Microsoft's suite of tools and technologies for business intelligence and data analytics. During this course tenure, you will learn how to analyze, integrate, and report to the SQL server. MSBI training will help you master Data Mining and Business Intelligence tools. You will also learn how to import, export wizards, data flow, and control flow tasks. The training injects you on how to work on ETL solutions, packages, OLAP, OLTP and configure with MSBI Tools. How to integrate various BI Tools to achieve a complete BI Solution. You can also learn about data migration techniques, data flow transformations, and control flow tasks, Multi-dimensional data modeling, representation, and data sources. You will be provided with access to learn about BI reports, dashboards, charts, Microsoft power view, and report building, Ad-hoc reporting, and Data Visualization.
Find out more