About MSBI Course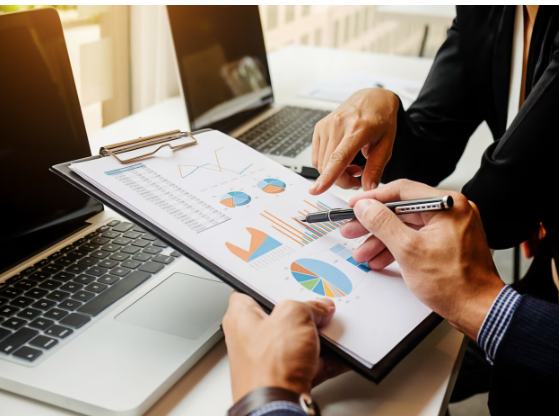 A Microsoft Business Intelligence (MSBI) course is a comprehensive training program that focuses on Microsoft's suite of tools and technologies for business intelligence and data analytics. During this course tenure, you will learn how to analyze, integrate, and report to the SQL server. MSBI training will help you master Data Mining and Business Intelligence tools. You will also learn how to import, export wizards, data flow, and control flow tasks. The training injects you on how to work on ETL solutions, packages, OLAP, OLTP and configure with MSBI Tools. How to integrate various BI Tools to achieve a complete BI Solution. You can also learn about data migration techniques, data flow transformations, and control flow tasks, Multi-dimensional data modeling, representation, and data sources. You will be provided with access to learn about BI reports, dashboards, charts, Microsoft power view, and report building, Ad-hoc reporting, and Data Visualization.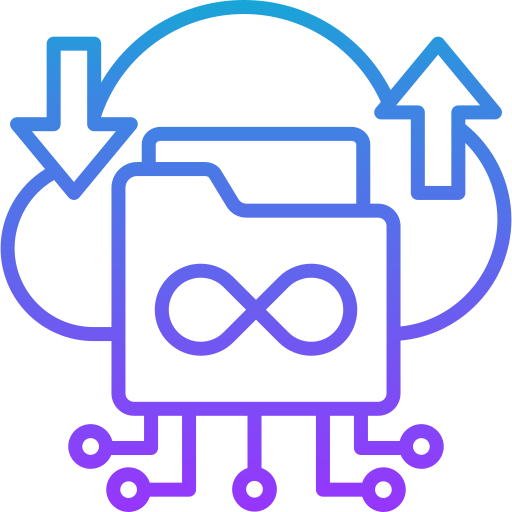 Integration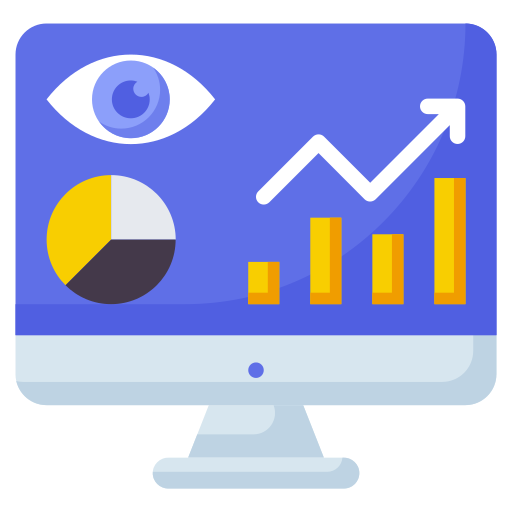 Data Visualization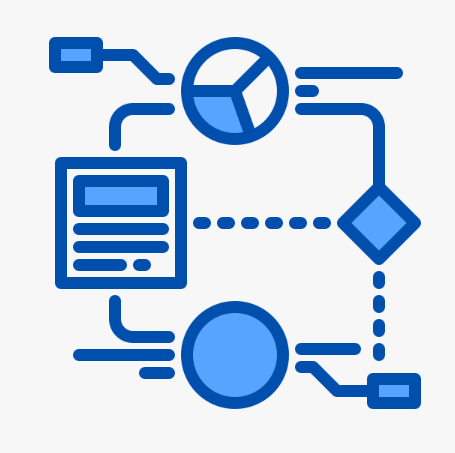 Data Modeling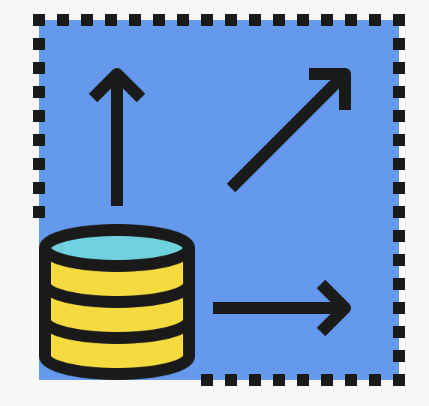 Scalability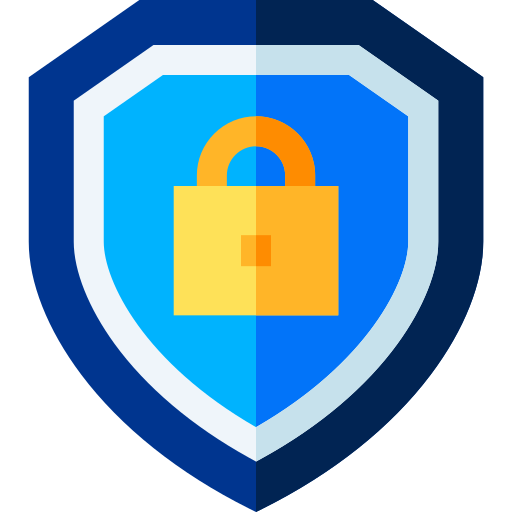 Security
Course Objectives
Master Dimension Modeling & Data Warehousing.
Become a proficient SSRS report creator.
Gain expertise in MDX, Sets, and Time Intelligence functions.
Deploy, secure, and optimize BI solutions.
Create dynamic, interactive reports and dashboards.
Excel in MS SQL Server Integration Services (SSIS).
Learn Multidimensional and Tabular Analysis Models.
Enhance Power BI data transformation and visualization skills.
Implement error handling and package deployment in SSIS.
Achieve advanced analysis with SSAS and DAX.
Student Journey throughout the course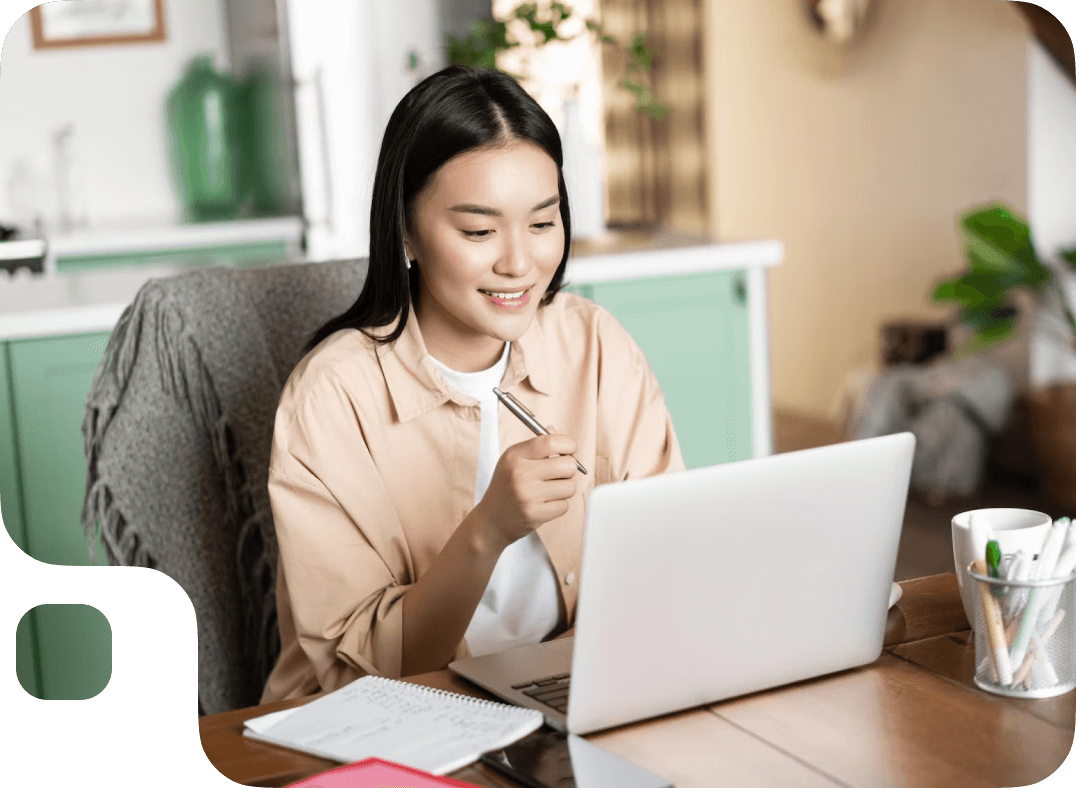 Upon enrolling in the course, you'll receive training from seasoned professionals with over 15 years of experience. MSBI is a leading BI tool in today's market, offering extensive career prospects. This training caters to data analysts, software architects, BI professionals, ETL developers, and those seeking to enhance their MSBI skills. While basic knowledge of SQL, data modeling, data warehousing, and RDBMS is advantageous, there are no specific prerequisites for this course; it's open to anyone interested in learning MSBI.
PROFESSIONAL CERTIFICATION
"MSBI" Course
Realtime industry oriented teaching
Completion certificate from traininghub.io
24*7 Course material access
One-on-one interaction with mentor
Get more information
View the course package for a detailed curriculum, financing, options, and more.
Earn a TrainingHub Certificate of Completion
After successfully completing this course, you'll receive a certificate validating your mastery of the content. You'll receive a certificate, allowing you to showcase on your LinkedIn professional network and to share in your social network.
Celebrate your well-deserved achievement!
Your trust in us is the fuel that drives our passion for excellence, thank you for choosing TrainingHub.io.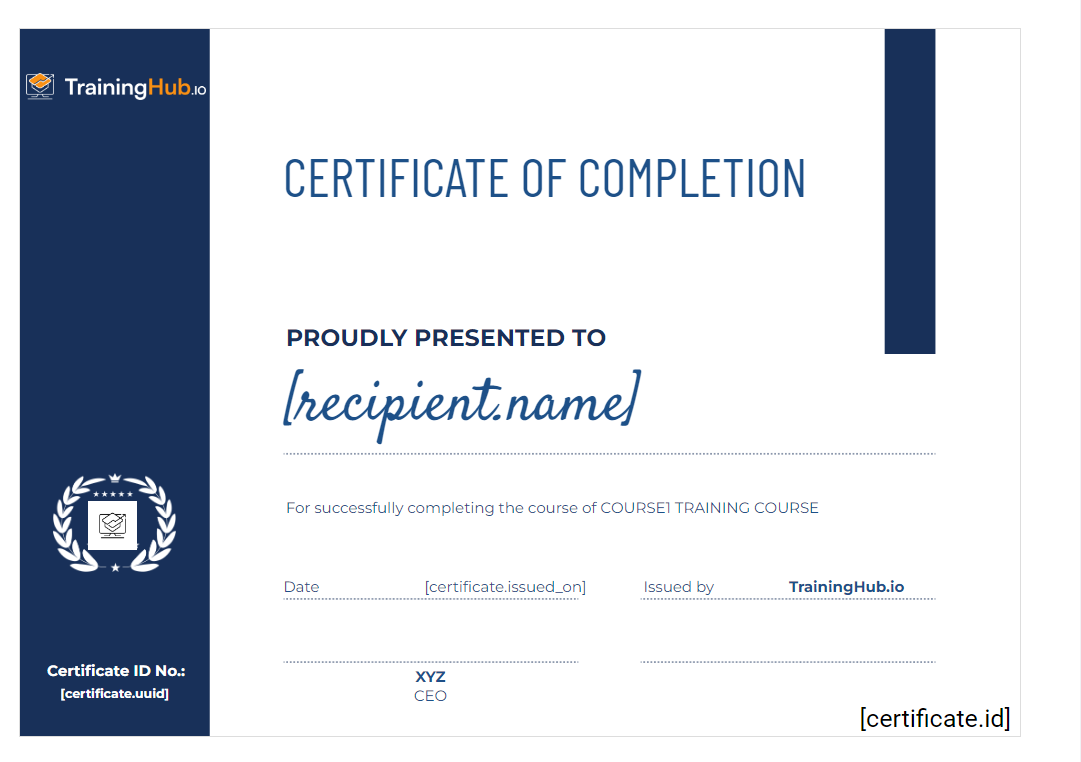 TrainingHub.io's Recruitment Process :