Programs and Courses
TrainingHub offers a wide variety of programs and courses built on adaptive curriculum and led by leading industry experts.
Filter by
All Categories
Career Path
Business Intelligence
Cloud Computing
Customer Relationship Management [Cloud]
Data/ Bigdata/ DWH
Master's Program
Microsoft Technologies
Programming
Quality Engineering
Web Technologies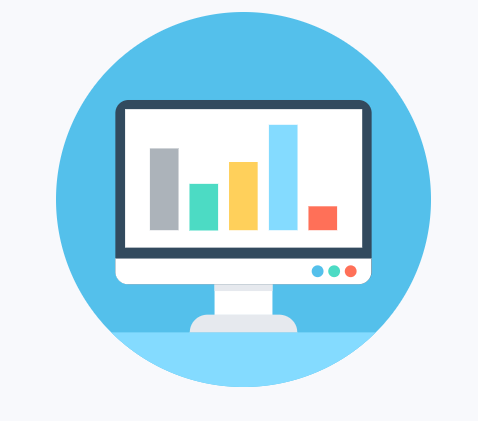 Data Analytics
Data analytics is the process of taking information from unprocessed data and turning it into meaningful insights. One of the most in-demand skills in the IT (information technology) industry, need for it is seen across a variety of industries including healthcare, banking, retail, real estate, education, gaming, and more. This course is a comprehensive program aimed at providing participants with the fundamental skills needed to excel in the dynamic field of data analytics. This course offers a deep dive into core data analytics concepts, covering areas such as data manipulation, statistical analysis, and effective data visualization. With a strong focus on practical learning, students engage in hands-on exercises, real-world projects, and case studies to apply their knowledge to real data scenarios.
Find out more