Programs and Courses
TrainingHub offers a wide variety of programs and courses built on adaptive curriculum and led by leading industry experts.
Filter "
data/bigdata/dwh
"
Filter by
All Categories
Career Path
Business Intelligence
Cloud Computing
Customer Relationship Management [Cloud]
Data/ Bigdata/ DWH
Master's Program
Microsoft Technologies
Programming
Quality Engineering
Web Technologies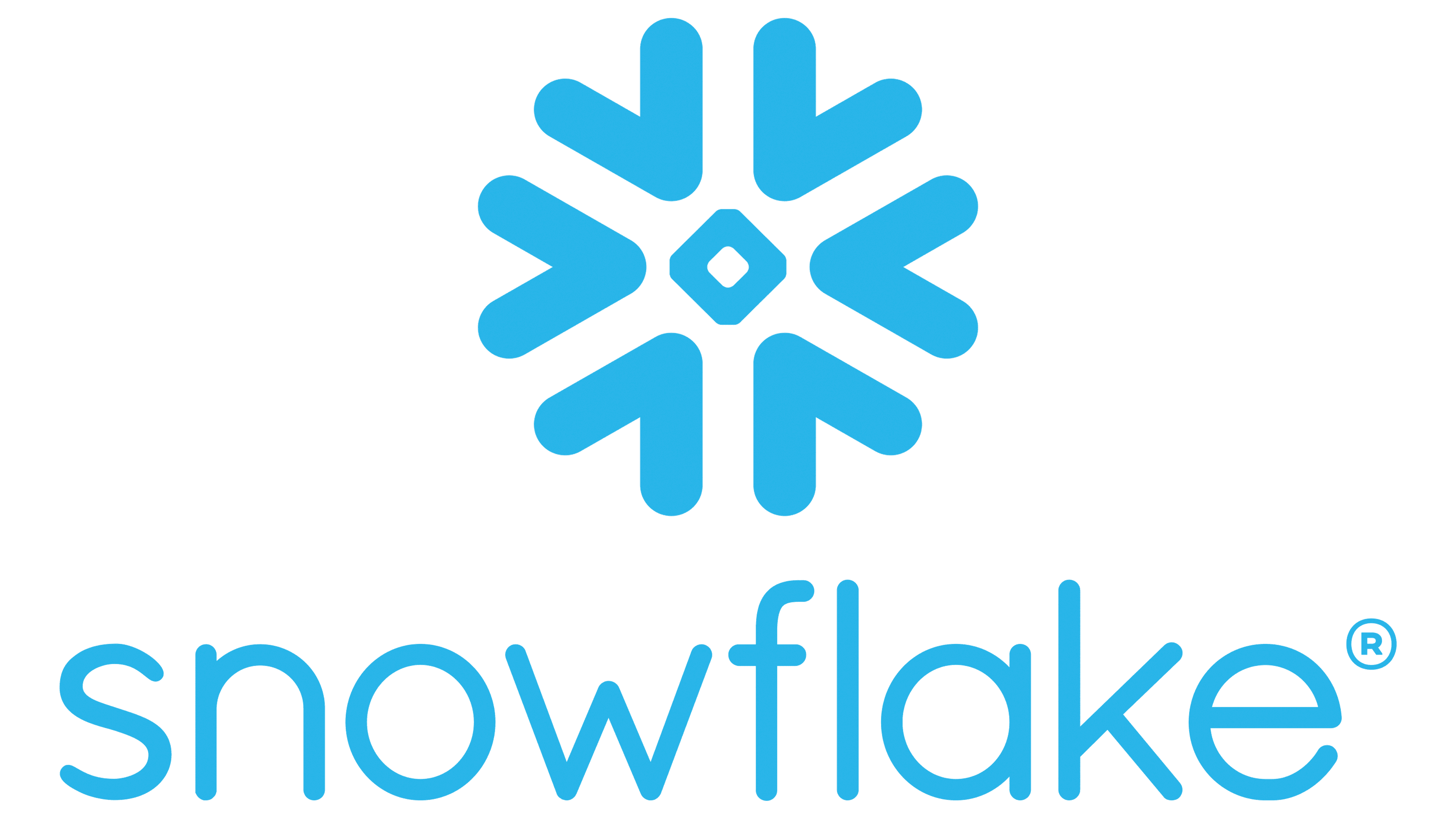 Snowflake
Snowflake is a cloud-based data warehousing platform that allows organizations to store, analyze, and share large amounts of data that has gained popularity for its unique architecture and capabilities. It is designed to handle massive volumes of data with high performance and scalability. It is a giant storage system that can hold all of that data securely in the cloud. Also, a popular choice for modern data analytics and business intelligence needs.
Find out more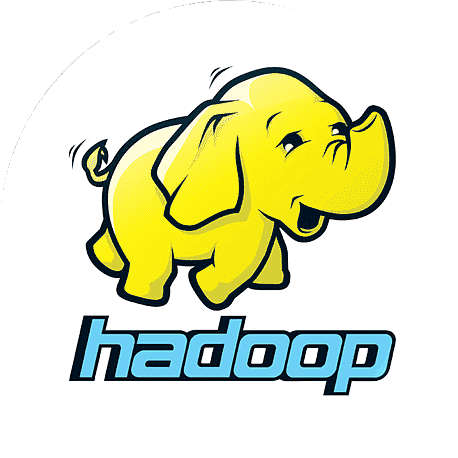 Big Data Hadoop & Spark
Our Big Data Hadoop & Spark regular training course is designed to cover all required big data tools. This course will help you to understand the basics and advanced concepts of Hadoop & Spark with all components like HDFS, Map Reduce, YARN, Sqoop, Flume, Hive, Impala, Spark Core API, Spark SQL, Spark Streaming, Oozie, ZooKeeper and some basics of Hadoop administration. Most importantly, this course focused on hands-on exercises, real-time use cases and topic wise code practice which will help you to get practical use of tools and codes rather than knowing only theoretical concepts. TrainingHub.IO provides the most comprehensive Big Data Training Course online for those looking to advance their careers. The certified trainers have carefully crafted the course content and helped the students by leading them through practical exercises.
Find out more